Budget for new schools is finished
This year's Flemish budget for the construction of new schools has run dry. The Flemish agency responsible for infrastructure works in schools, Agion, had a budget worth 150 million euros, but that was not enough to cover the bills. Over a hundred schools are facing problems as they can't pay their building contractor.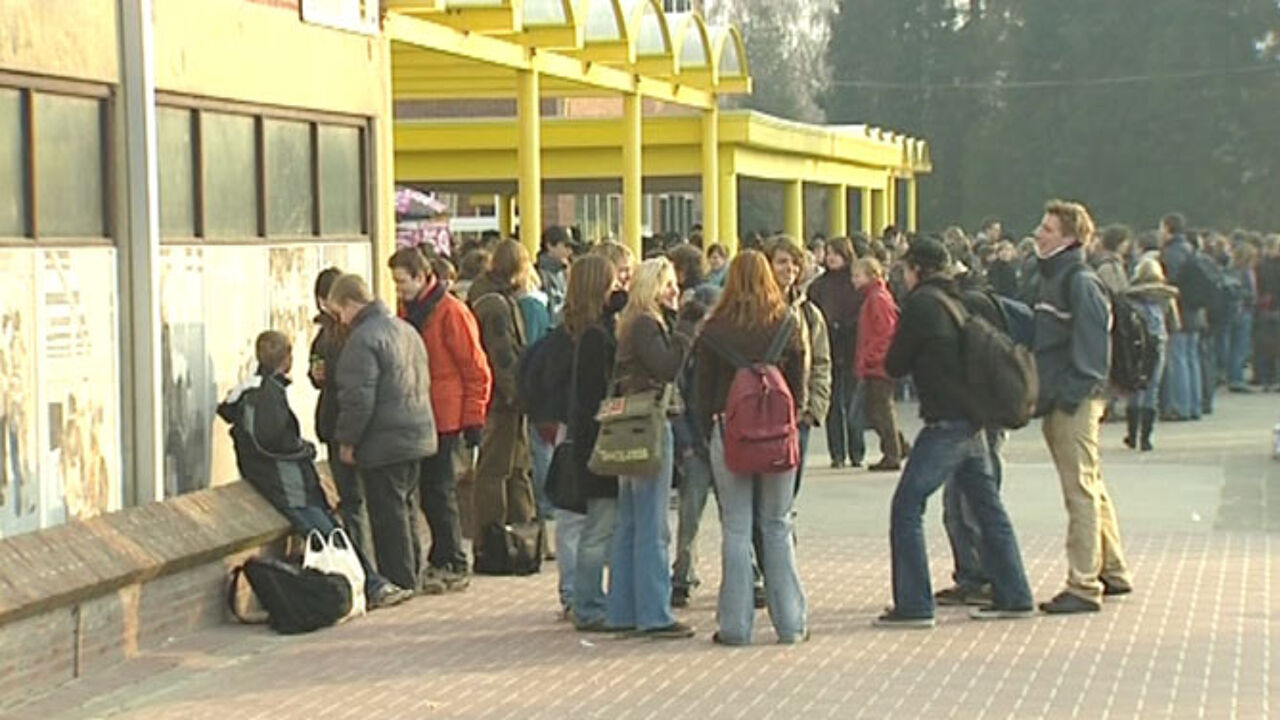 An estimated 35 million euros has to be found to be able to pay the outstanding bills. It's the first time that the agency faces a deficit since it was created.
The shortfall is due to the fact that more building projects have been started since 2008. A high number of bills is coming in now, but the budget was not raised.
As Agion can't foot the bill any longer, the schools have to find the cash themselves and this is not always easy. They can try out the goodwill of the building contractor, but many are not prepared to wait any longer for their cash. Some 100 schools are reported to face problems.
Flemish Education Minister Pascal Smet (Flemish socialist) has announced that next year's budget will be raised with almost 23 million euros.