Girl confesses violent attack on younger sister
The judicial authorities in Leuven (Flemish Brabant) have announced a breakthrough in a case that sent a shock wave through Belgium. A young girl was found almost dead at her home after receiving heavy blows on the head. The case remained a mystery, but now the older sister of the victim has made confessions, the Leuven judicial authorities announced.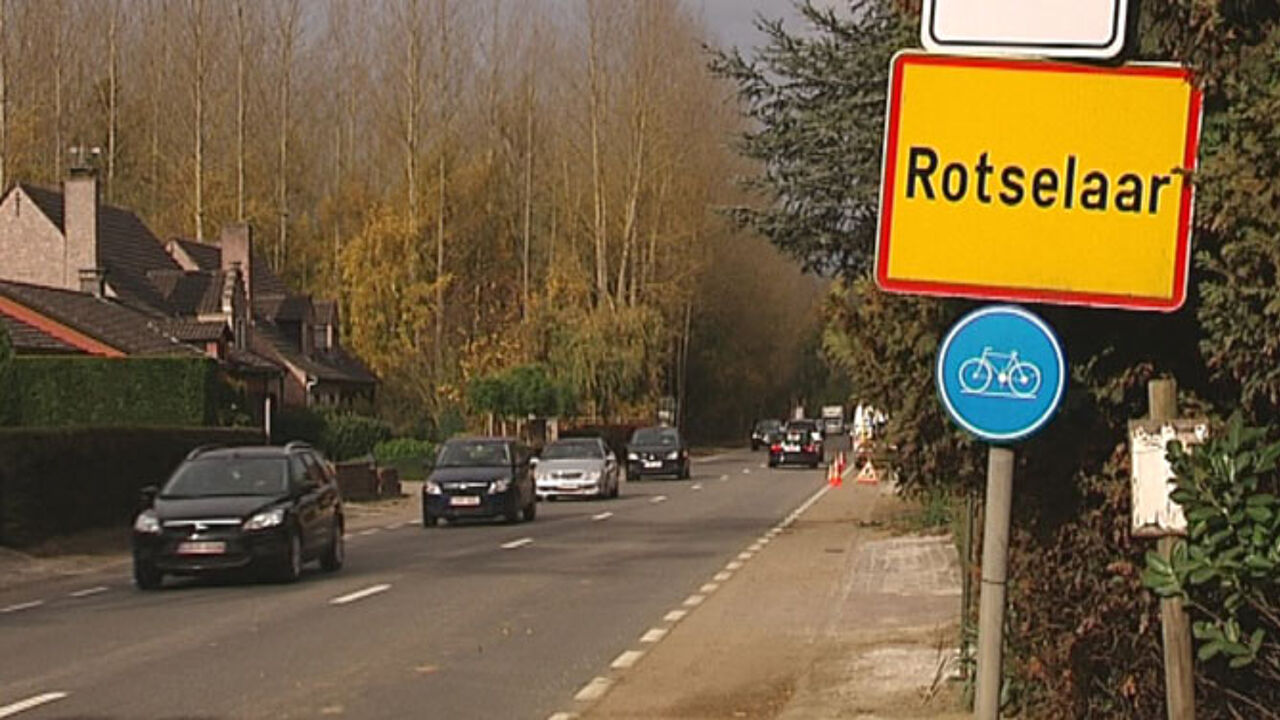 Two weeks ago, an 11-year-old girl was found at her parents' home in Rotselaar (Flemish Brabant). She was severely injured after receiving several blows on the head with a metal object. She was in a critical condition when she was transported to hospital. The girl was in a life-threatening condition for several days, but eventually survived.
Last week, police apprehended a suspect, the 16-year-old sister of the victim. Investigators said that there were "sufficient clues against her". However, the girl denied the allegations. She was put in a youth detention centre.
Today, the judicial authorities announced that the suspect has confessed. It is not clear what the motive was. No further details were released to protect the interests of the family, but Patrick Vits of the Leuven judicial authorities said that the girl is willing to cooperate with investigators.