Green light for renovation of Africa Museum
The Royal Museum for Central Africa in Tervuren, near Brussels, will see the renovation works start at the end of next year, or in early 2012. The works also include the construction of a new entrance pavilion and will take 2.5 years.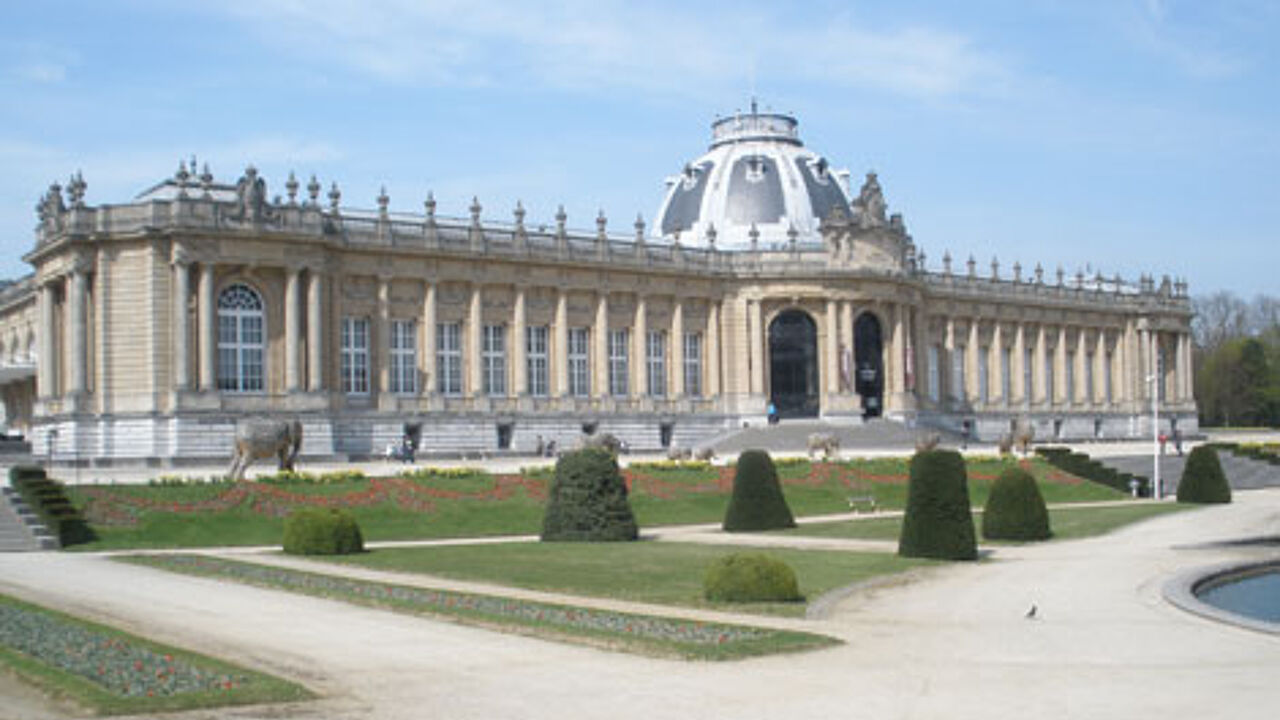 Last week, the building licence for the works was received. Museum director Guido Gryseels says that a facelift was really necessary. "The museum hasn't changed since 1957. The permanent exhibition still reflects Belgium's vision on Africa as it was before 1960."
Mr Gryseels adds that the present infrastructure is no longer up to modern standards. "We have no conference rooms or meeting places and very few audiovisual tools."
As from the summer of 2012, the museum will be closed for as long as 18 months. The total budget is estimated at 66.5 million euros. The project will be led by architect Stephane Bell, who already renovated De Singel in Antwerpen.