Efforts by the Work Minister Joëlle Milquet (Francophone Christian democrat) to mediate in the industrial dispute involving money transporters Brink's have failed. Both management and unions are refusing to budge.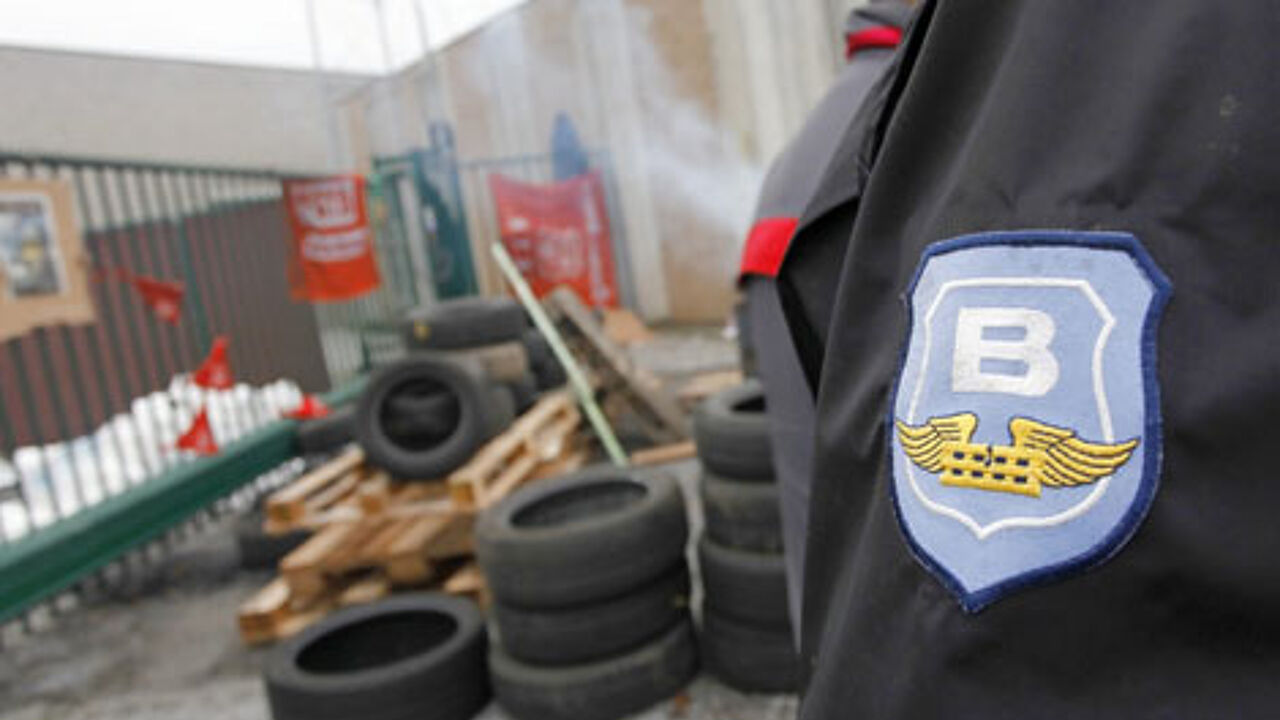 The management wants money couriers in future to be treated as blue collar workers. The unions are resisting this and say that allowing such an operation at Brink's opens the door to an erosion of employee rights across Belgium.
It is Brink's American shareholder that is insisting that money couriers switch from the white to the less attractive blue collar status.
Work Minister Milquet had attempted to mediate between the two parties in the conflict that has been underway for over a fortnight now. The conflict has led to cash points running dry. Together with police support the National Bank is organising cash collections from supermarkets that have too much ready cash in their tills.
A spokesman for the Work Minister says that the management is only willing to resume talks if the unions agree to the switch from white to blue collar status for the money couriers: "The management is rejecting social consultations. Their proposal is a "take it or leave it"-one. On this basis it's impossible to find a solution. I am very pessimistic about chances of a breakthrough."