First Flemish-Commonwealth Agreement
Flanders is to work more closely with the Commonwealth in an attempt to improve the upkeep of cemeteries in the Ieper area. On Armistice Day Flemish Interior Minister Geert Bourgeois (nationalist) signed an agreement with the Commonwealth War Graves Commission.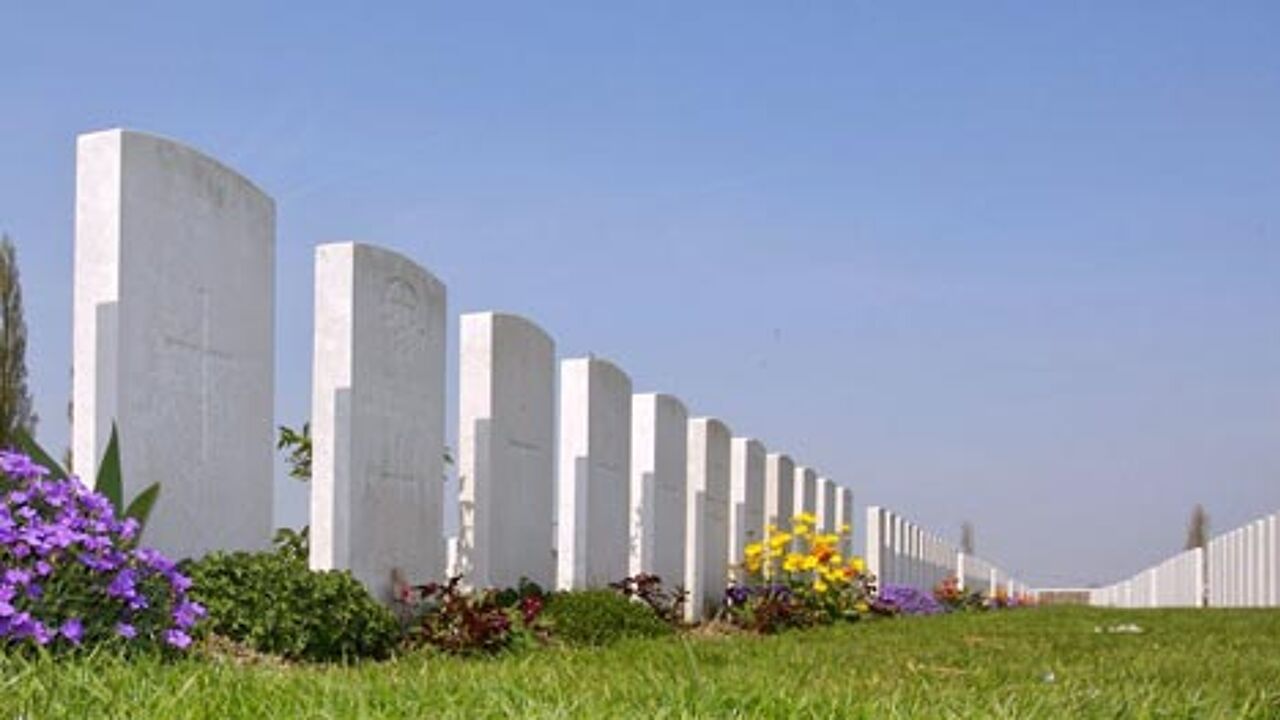 Director General Alan Pateman-Jones signed the accord on behalf of the Commonwealth War Graves Commission. The signing ceremony took place in the West Flemish city of Ieper that was at the centre of much of the fighting during the Great War.
The commission is responsible for the graves of 205,000 British and Commonwealth soldiers, who died in Belgium, as well as 600 memorials.
The Flemish Government and the Commonwealth are releasing cash for the upkeep of war graves and memorials. A new visitors' centre will be built in Zonnebeke (West Flanders). The cash will also be used to improve access, infrastructure and facilities at cemeteries. Renovation work will be undertaken too.
The centre in Zonnebeke will allow visitors to learn more about the workings and aims of the Commonwealth War Graves Commission, the production of the iconic white head stones and the importance of the war cemeteries for our heritage.
The Flemish-Commonwealth agreement forms part of preparations for the marking of the centenary of the beginning of the conflict in four years time. It should also help to boost tourism in the Ieper area.