Brink's files for bankruptcy - 430 jobs to go
The money transport company Brink's that has been loss-making for several years is to file for bankruptcy. The news was announced at a works council in Diegem (Flemish Brabant).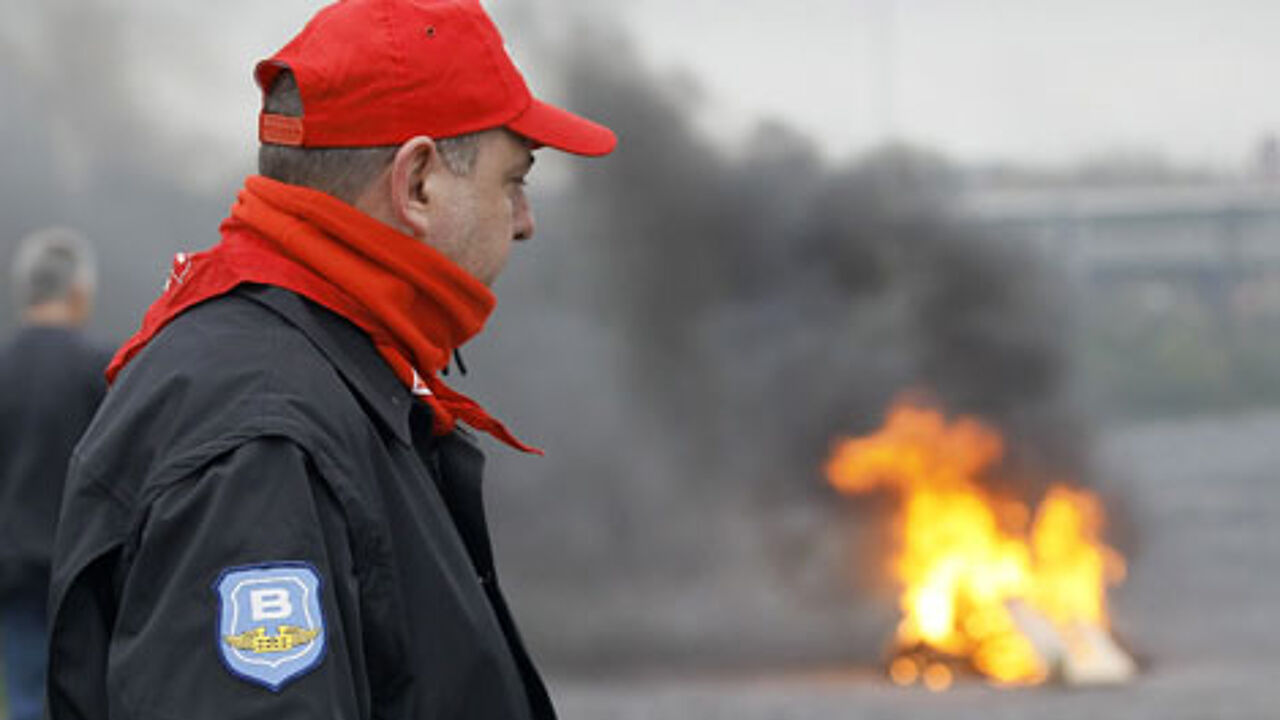 The company has been the focus of a bitterly-fought industrial dispute for the past 17 days. At issue was the management's intention to reclassify money couriers as blue collar workers. The couriers would no longer enjoy the benefits of the white collar status that grants greater safeguards.
This intention was opposed by the unions that faced a management that was unwilling to negotiate.
Brink's employs 430 in Belgium. The management is unwilling to channel any further cash into the business. At the works council it also expressed surprise that the staff were unwilling to accept "an ultimate bid to rescue the company".
The business had been loss-making for a number of years.
Earlier an attempt by the Work Minister Joëlle Milquet (Francophone Christian democrat) to mediate in the dispute failed.
It was Brink's American shareholder that insisted on the switch from white to blue collar status. Officials at the Work Ministry insisted that talks were pointless as long as this demand was being made.
Unions are worried that Brink's could be a test case and that, if successful, more employers would attempt to get their workforce to switch from white to blue collar status.
Guy Beckers of the liberal union told VRT News: "The management is putting the blame on the strike, while it was responsible for mismanagement for many years.
Marc Geerinck of the Christian union: "The worst thing is that they're trying to blame the unions for everything. It's completely unethical of the management. Something like this has never happened before. It's scandalous."
Impact felt around the country
The strike at Brink's caused havoc to money supplies in Belgium with cash points running dry and the National Bank being obliged to organise money collections for supermarkets stuck with too much ready cash.