"She shouldn't have issued a licence"
Trade unions have lashed out at Belgian Interior Minister Annemie Turtelboom (Flemish liberal) after she issued a temporary licence to a subsidiary of the money transport company Brink's. The licence will allow the subsidiary to carry out money transports.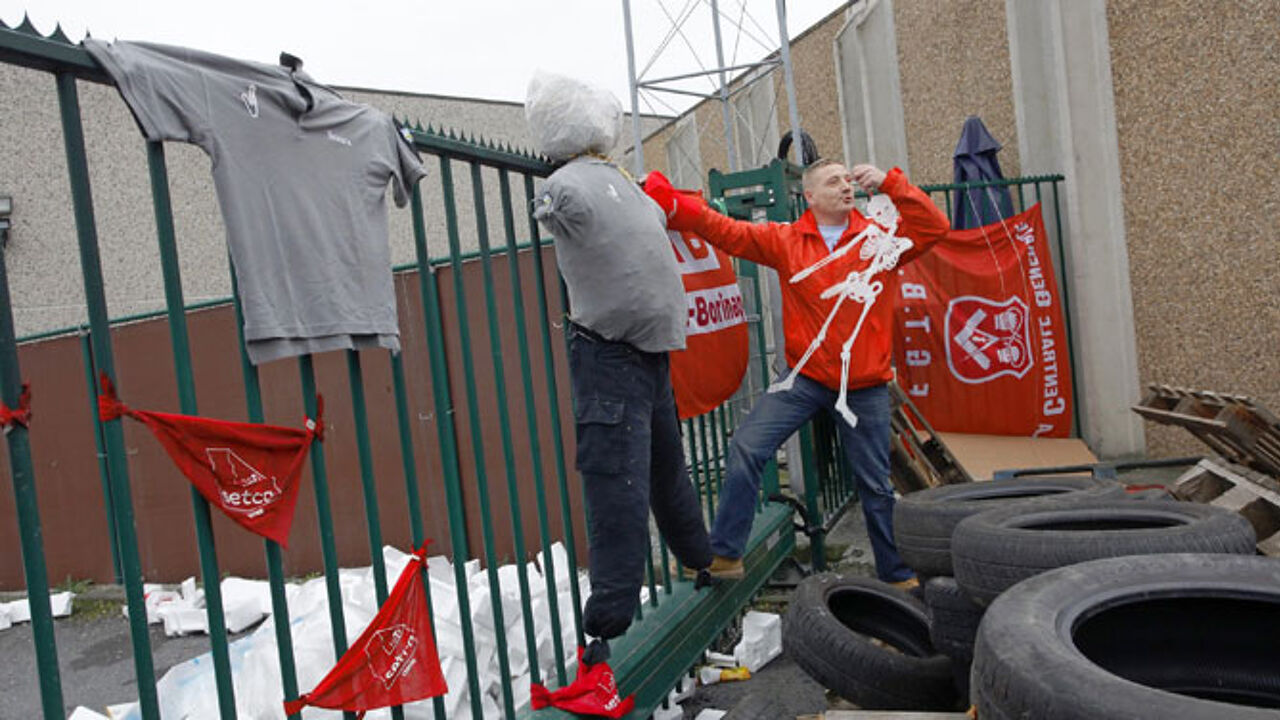 Brink's announced its intention to file for bankruptcy on Friday with the loss of 430 jobs.
Anita Van Hoof of the socialist union: "We feel betrayed. First Ms Turtelboom tried to break the strike (by getting the National Bank to carry out money transports). Now she has issued a temporary licence and says that the industrial dispute is at an end. It is not. The employees are still on strike."
Ms Van Hoof confirmed that the unions would continue their efforts to prevent a bankruptcy and that they would now be putting legal experts on the case. The unions are also sending reinforcements to the picket lines at Brink's.