East Flanders bears the brunt of the flooding
Emergency services across Flanders are tackling the floods resulting from the heavy rainfall of recent hours. In East Flanders people are being asked to stay indoors. The army has been deployed.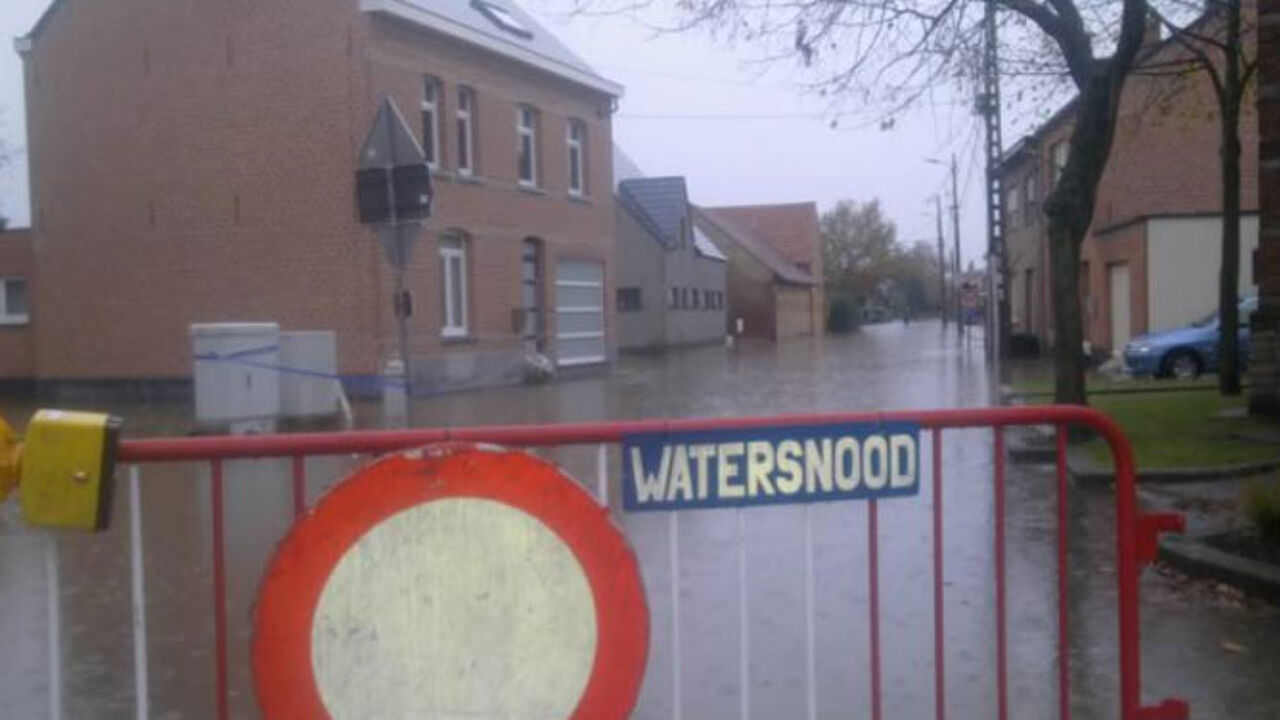 Waterways across northern Belgium are experiencing great difficulty in coping with the large quantities of rainfall predicted.
On Saturday morning the biggest problems on the roads were concentrated on the Antwerp orbital ring road. There were difficulties on the Brussels orbital too when drains got blocked at Wezembeek-Oppem.
It has been raining all night and all day. Several flood reservoirs have been opened to drain off excess water.
The situation south west of Brussels in the Pajottenland District and in the Flemish Ardennes in the south of East Flanders Province is giving most cause for concern.
Problems are also reported from the basin of the Rivers Dender, Zenne and the Upper Schelde.
The situation is not expected to ease soon because rain is forecast for the entire weekend. Only on Monday is it expected to remain dry, though temperatures will drop significantly.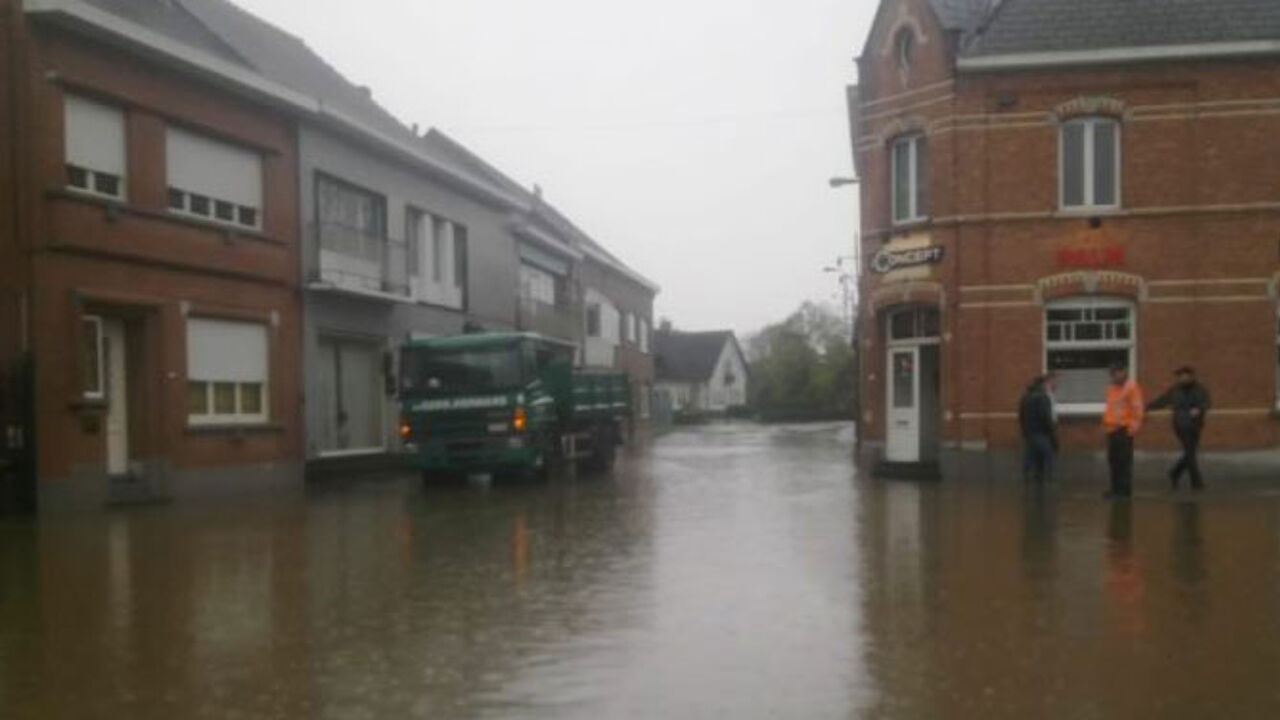 Flemish Brabant: string of municipalities affected
Several municipalities in Flemish Brabant are experiencing difficulties. The problems are concentrated north west of Brussels. In Londerzeel the municipal disaster plan has been implemented. The emergency services are evacuating residents in several neighbourhoods. There are also problems in Opwijk, Wemmel, Grimbergen and Asse.
Antwerp: fire brigade has shortage of pumps
In addition to problems on the Antwerp orbital the fire services in the city are being kept busy pumping out flooded cellars.
Due to a shortage of pumps roads and intersections are not being cleared.
The police have issued a warning to motorists and are urging drivers to be mindful of the danger of aquaplaning.
East Flanders: provincial disaster plan in force
The provincial authorities of East Flanders have taken personal charge of the emergency operation after the provincial disaster plan was declared.
The army is being involved in operations with the civil protection and fire services.  24 soldiers and 4 lorries are being deployed.  The people of East Flanders have been asked to stay indoors.
The problems are at their worst in and around Oudenaarde. At present the fire brigade is able to cope and is pumping off excess water, but there are concerns for the next few hours.
In Kruibeke in the Waasland District the disaster plan has been implemented too allowing the mayor to take charge of the emergency operation.
By Saturday afternoon all 33 flood reservoirs in the province  were full.
The East Flemish provincial authorities have opened an information centre in Ghent to monitor the scale of the flooding.
Rail services in the Denderleeuw area are hit by the flooding and are experiencing delays.