A survey among 7,500 clubbers named the Fuse in Brussels as the best Belgian club.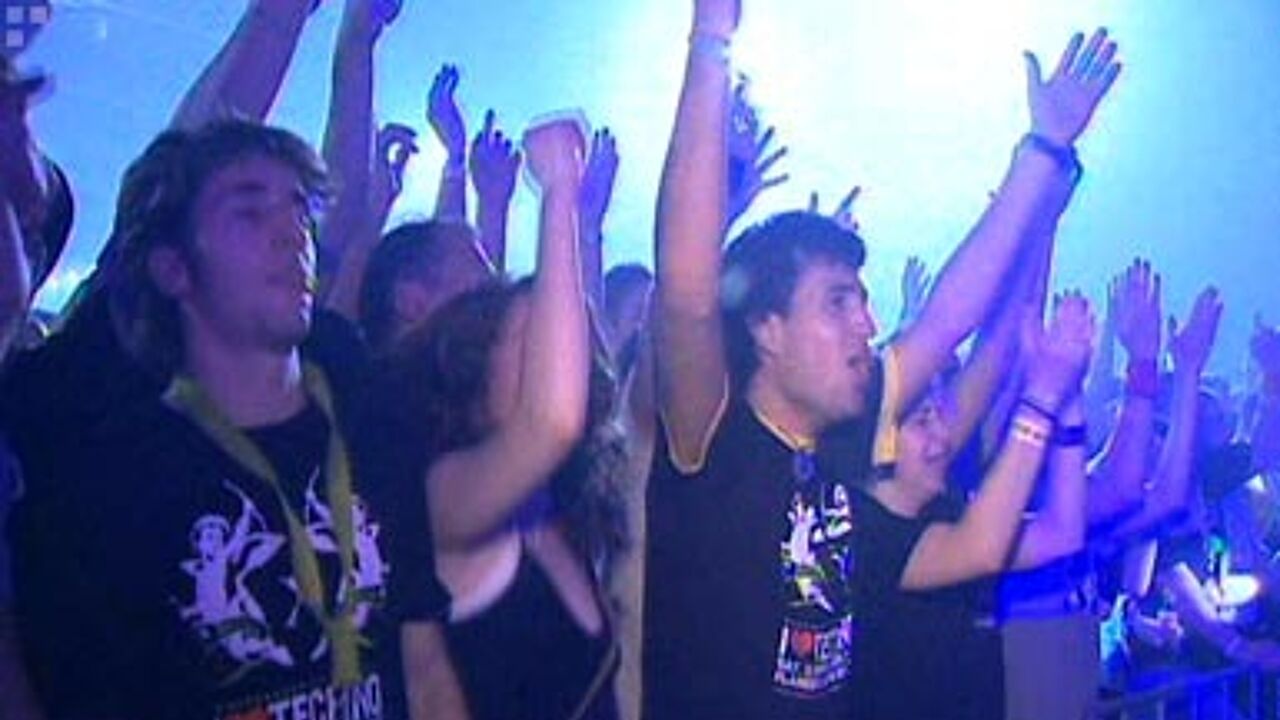 The Fuse that celebrated its 15th anniversary last year finished ahead of Versuz in Hasselt and Café d'Anvers in Antwerp. The prize will be awarded today at the start of the "I Love Techno" event in the Flanders Expo in Ghent (East Flanders).
Brothers Stephen and David Dewaele of 2ManyDJs and Soulwax fame and the deceased graphic artist Marc Meulemans are receiving awards for their entire oeuvre too.
Here is the full Top 10 of Belgian clubs as ranked by the survey of dance music fans.
1.Fuse (Brussels), 2. Versuz (Hasselt), 3. Café d'Anvers (Antwerp), 4. La Rocca (Lier), 5. Noxx (Antwerp), 6. Illusion (Lier), 7. Café Capital (Antwerp), 8. Decadance (Ghent), 9. Silo (Leuven), 10. Cherry Moon (Lokeren).