Flood death toll rises to three
In Beaumont in Hainault province two people drowned as a result of the floods caused by the abundant rainfall of recent hours.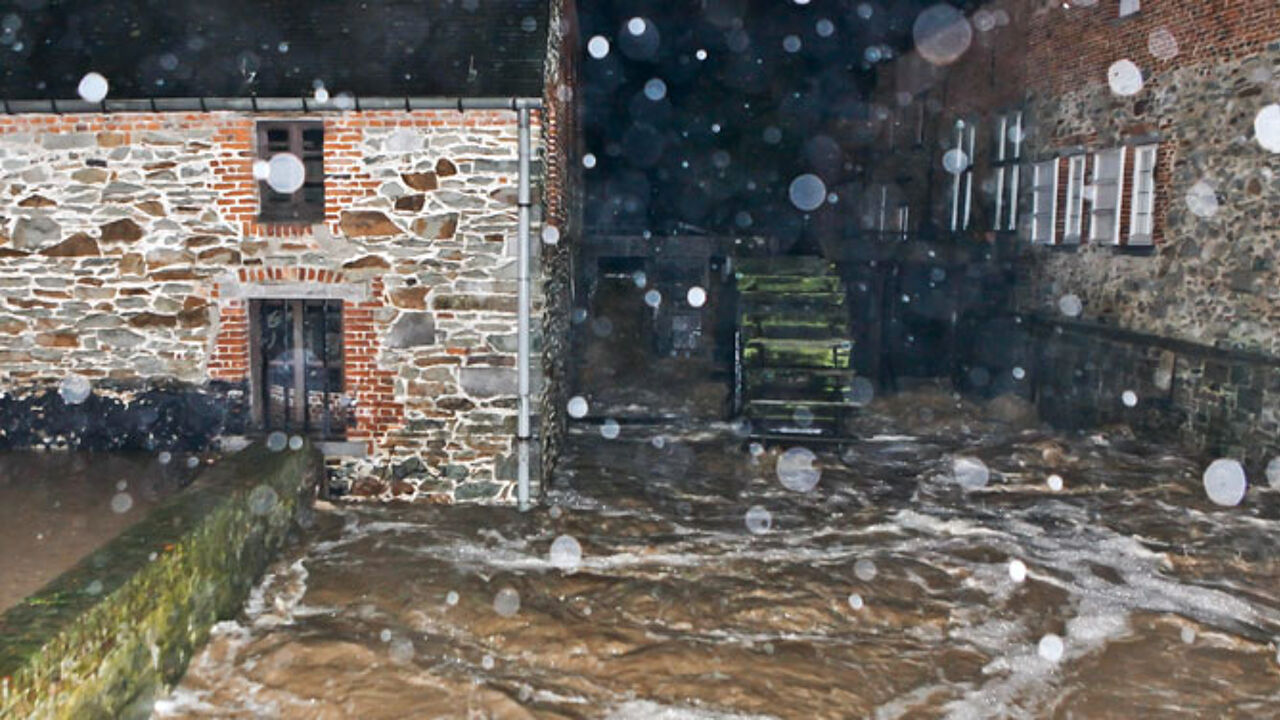 Two local residents were killed in the Walloon village of Beaumont that is in one of the worst affected areas of southern Belgium. One of the victims is a passenger in a car that got stuck in a cul-de-sac. The driver managed to escape the rising tide of water, but a 72-year-old woman passenger was killed.
A second person died in Soire-Saint-Géry, a hamlet in the same municipality. He is believes to have been carried away by the rising water when he was making his way to his home on foot. His body was recovered in the neighbourhood.
After hearing the news of her husband's drowning the victim's wife took her own life.
On Sunday afternoon the body of a third flood victim was recovered in Lessines also in Hainault province. Fire officers are looking for a second missing person. The River Dender (Dendre) burst its banks on Saturday. Part of Lessines has also been evacuated.
The situation in Hainault province remains critical. The rain has stopped, but water levels are still rising. In Obourg near Mons several residents have been evacuated and in Soignies it was the same story in a youth centre.
There are problems across Wallonia. In Esneux people have had to leave two camp sites on the banks of the River Ourthe. Other rivers too have burst their banks.