Floods stopped Eurostar in its tracks
International rail services between Brussels and London and Paris were suspended for a while on Sunday as a result of the floods. Tracks were reopened around noon, but journeys are subject to delays.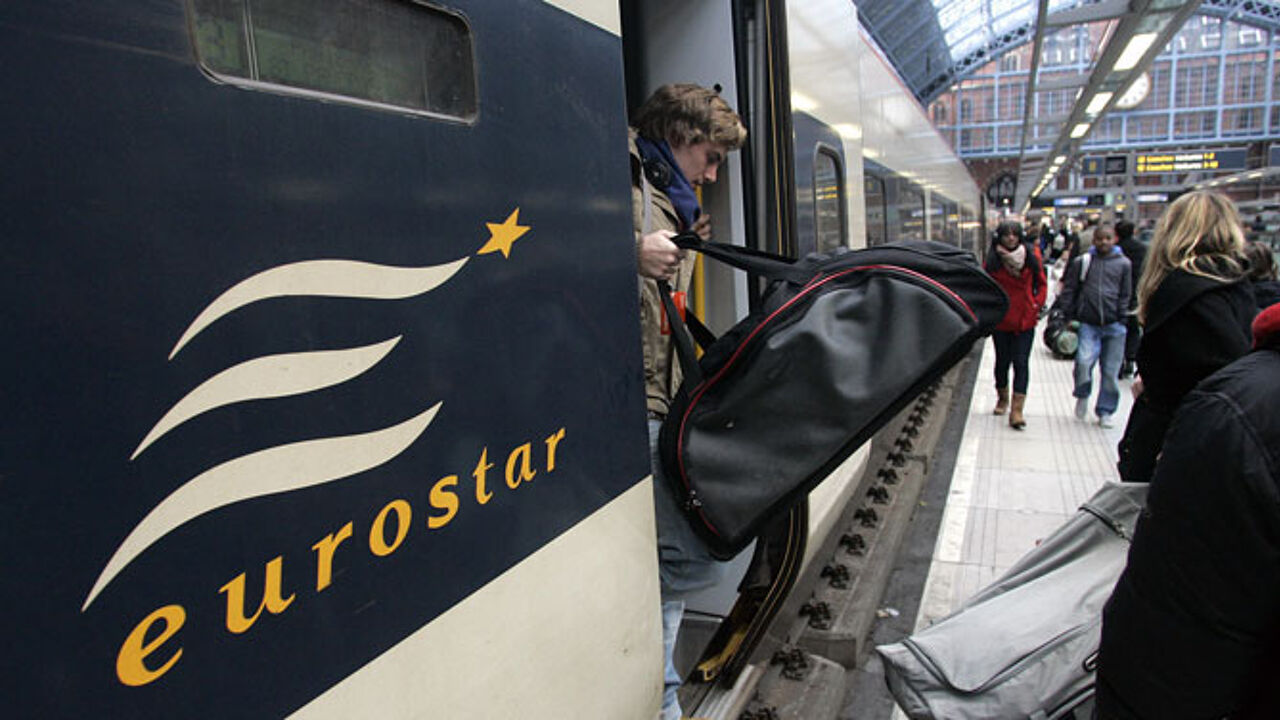 As a result of the flooding in Ruisbroek (Flemish Brabant) international rail services between Brussels and Paris and London were suspended on Sunday morning.
No rail traffic at all was possible between the Brussels South Station (Zuidstation) and Halle untill noon on Sunday. The tracks used by international services to Britain and France were affected too.
Frédéric Petit, spokesman of the Belgian rail track company Infrabel, noted that it was impossible to say how long the disruption would last. The tracks were taken out of use at the request of the fire services that are battling against the flooding caused by the Brussels – Charleroi canal that has burst its banks.
Around noon three of the four tracks on this stretch were reopened, but a 20 km/h speed limit was imposed triggering delays.
Elsewhere in Belgium rail services in East Flanders between Ghent and Dendermonde are affected by the floods. Here only one track is still in use.
A tree also fell on the track in Aalter (East Flanders) triggering delays for services between Ghent and Bruges. Only one track was available early on Sunday morning.