Forced evacuation in East Flanders
In the East Flemish town of Geraardsbergen the provincial authorities have ordered the compulsory evacuation of an entire neighbourhood. Elsewhere in the province the situation seems to be easing.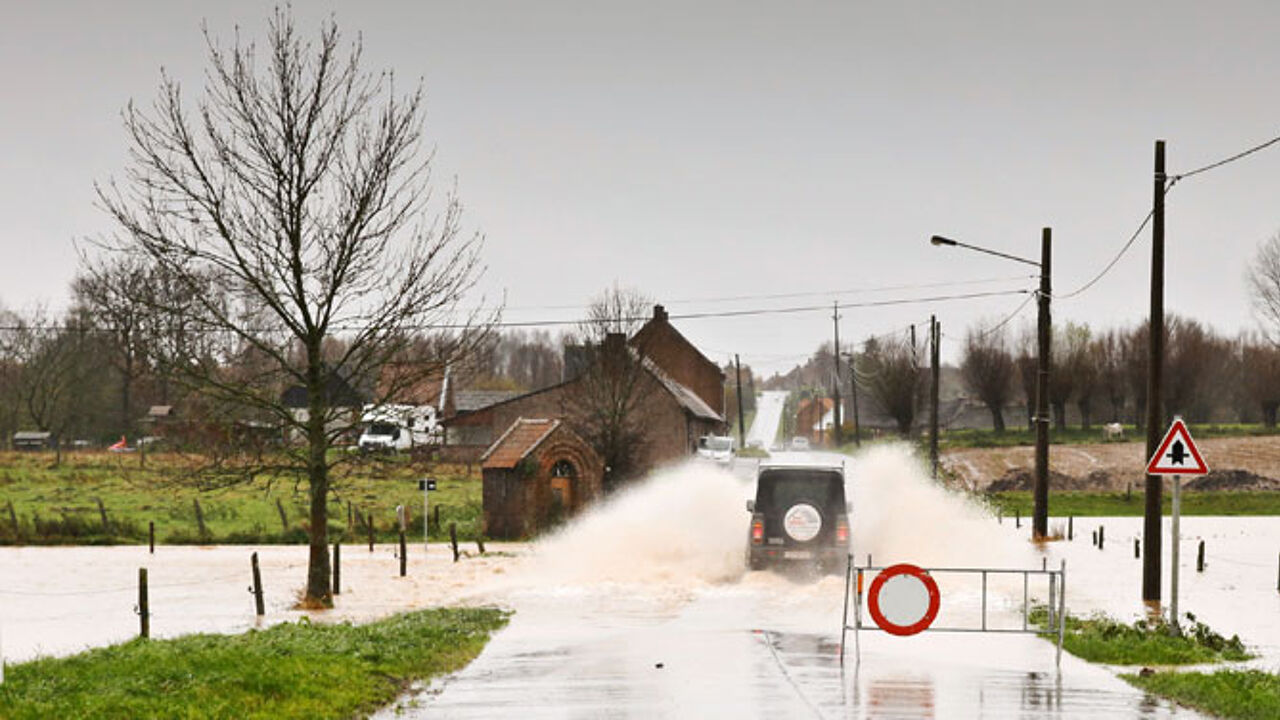 Water levels are falling back, but the emergency services remain on the alert.
Crisis co-ordinator Luc Bauwens said this morning: "We have good news. The situation is stabilising. In most places water levels are falling but we are staying vigilant."
But it was not all good news. In Geraardsbergen the River Dender burst its banks. Water levels are 42 cm higher than the alarm level. Evacuations become compulsory when water levels are 50 cm above the alarm level.
Bert De Clercq, the local mayor, said that the residents of the homes most under threat would be forcibly evacuated if need be. Vulnerable residents too are being taken to safety.
Residents have also been evacuated in Erpe-Mere and Ninove, but some should be able to return to their homes as early as Sunday. Oudenaarde too is hit.
At Deinze, the River Leie too has burst its banks. Fields are flooded, but as yet no homes are threatened.