"Splitting the country will be incredibly difficult"
VRT's flagship current affairs programme Panorama caught the mood of the moment last night asking the question whether it was feasible for Belgium to be split up. Eleven academics were quizzed about the cost and difficulty of a Belgian divorce.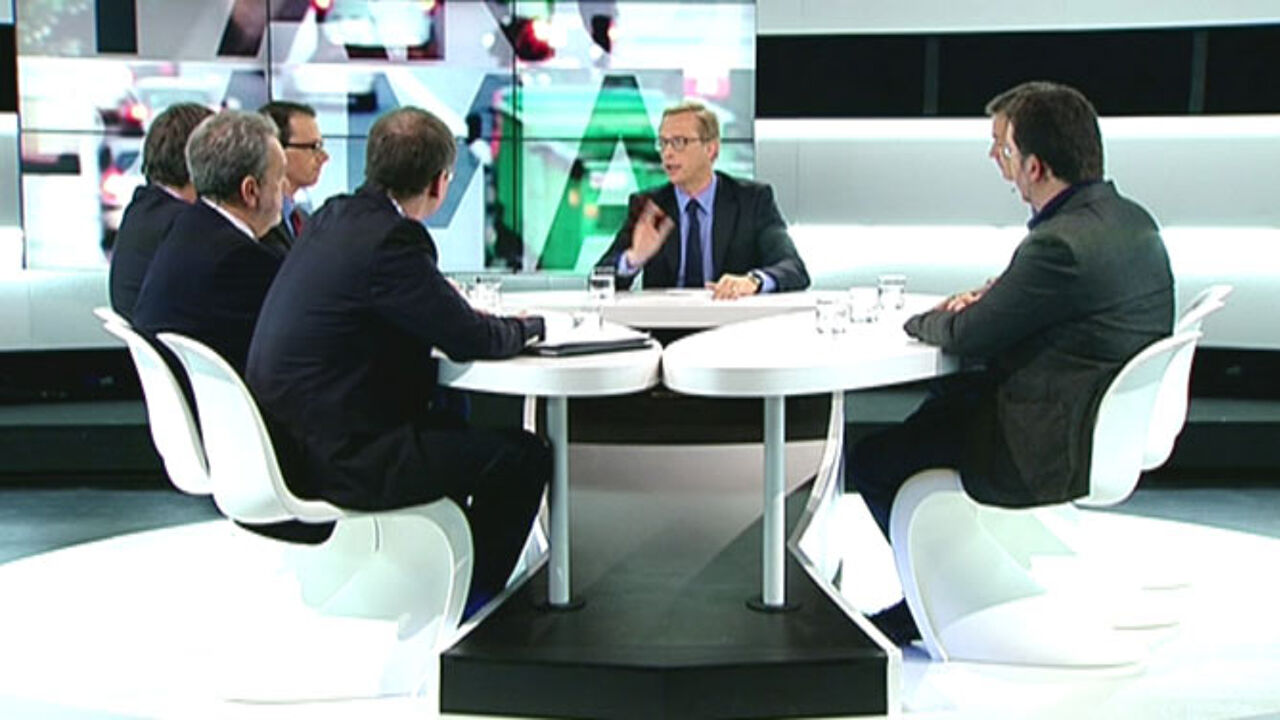 The academics summed up the topics that would have to be discussed if such a situation ever came to be: the future of our federal social security system, the national debt, the railways, but also the future of the Brussels Region.
The academics, each working in their own field, all came to the same conclusion: splitting the country was feasible, but it would be a lengthy and complicated process requiring difficult negotiations.
After the academics politicians from both sides of the divide got a chance to have their say.
For the Flemish nationalist politicians there no longer seemed to be any taboos, while most of the others concentrated on the great difficulty of such an operation.
Nationalist lawmaker Jan Jambon: "We've been round the table for months just to move ahead by one milimetre. The Francophones say that they want an accord. In the next few days we will see whether they are willing to act in a way that will make this possible."
Flemish socialist leader Caroline Gennez (photo): "The conclusion is very clear: splitting the country is incredibly difficult and will take years, if not generations."
Flemish Christian democrat Wouter Beke: "The past three months have been difficult as have the past three years, but an agreement is the only possible route. The alternative, Plan B (independence) will be even more difficult."
Flemish ecologist leader Wouter Van Besien identifies Brussels as the big stumbling block because the people of Brussels will not choose to become part of Flanders and don't like the idea of being part of Wallonia either. Pointing to problems in Flanders with child care and care for the handicapped he also wondered whether Flanders could perform better than Belgium when it came to social security matters.
Flemish liberals, socialists and Christian democrats all believe than a process that would lead to independence would be more difficult that reaching a deal on keeping Belgium together. Nationalists, right wing liberals and the far right disagree.