Michelin: more stars for Belgium
It's good to eat out in Belgium. That's the only conclusion that you can draw from the new Michelin guide that was presented to the press on Monday. Belgium gets two extra two-star restaurants.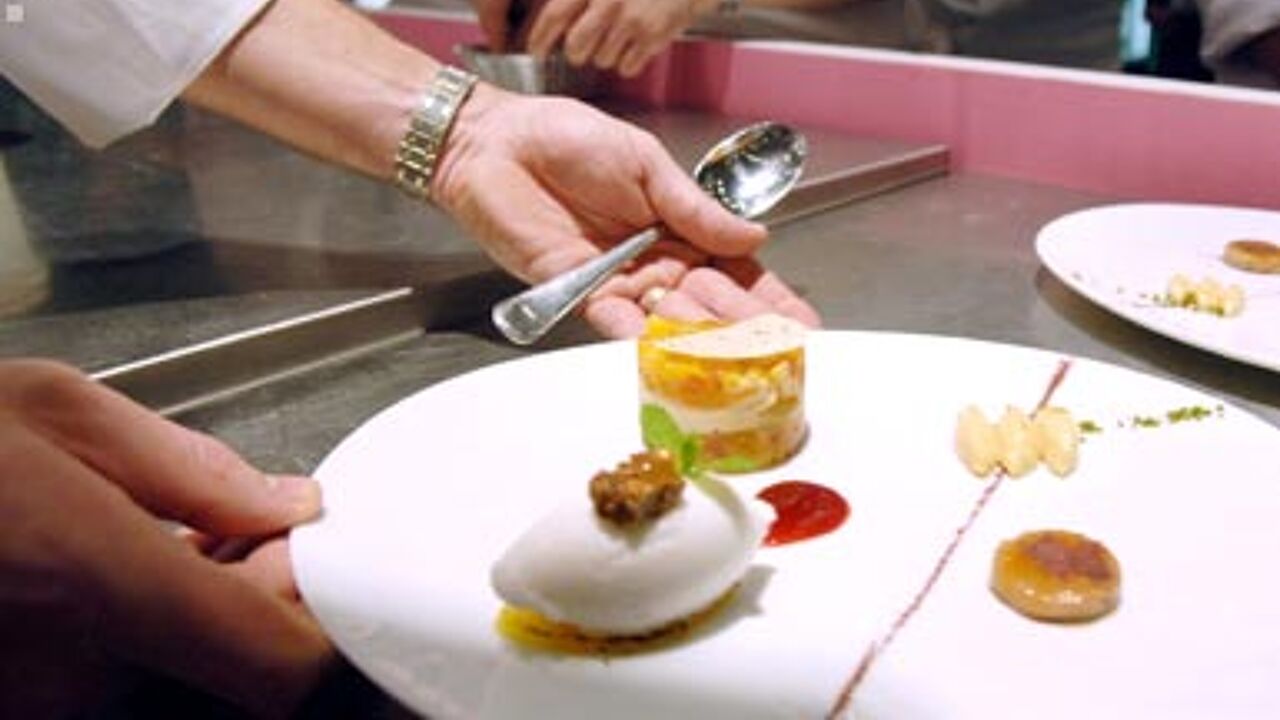 Peter Goossens's "Hof van Cleve" and Geert Van Hecke's "De karmeliet" remain as the only three-star restaurants in Belgium. Eight restaurants obtain a Michelin star for the first time.
Last year 25-year-old chef Thierry Theys was identified as one of the coming men of Belgian cuisine. His "Nuance" in Duffel (Antwerp) upped a star from one to two. This was also the case for "Aan tafel bij Luc Bellings" (At table with chef Luc Bellings) in Hasselt (Limburg). Belgium now has fourteen two-star restaurants.
"Clos St. Denis" in Vliermaal (Tongeren - Limburg) no longer figures in the list after it closed its doors ahead of renovation. The new restaurant will open next summer.
Eight restaurants get a star for the first time. Six one-star restaurants lose their star. In all 98 Belgian restaurants now have one Michelin star. The list includes the Chinese eaterie "Bij Lam & Yin" in Antwerp and "Kamo" in Brussels where the food is Japanese.
"L"Ecailler du palais royal" near the Zavel (Sablon) in Brussels used to have two stars. Now it has lost its sole remaining one.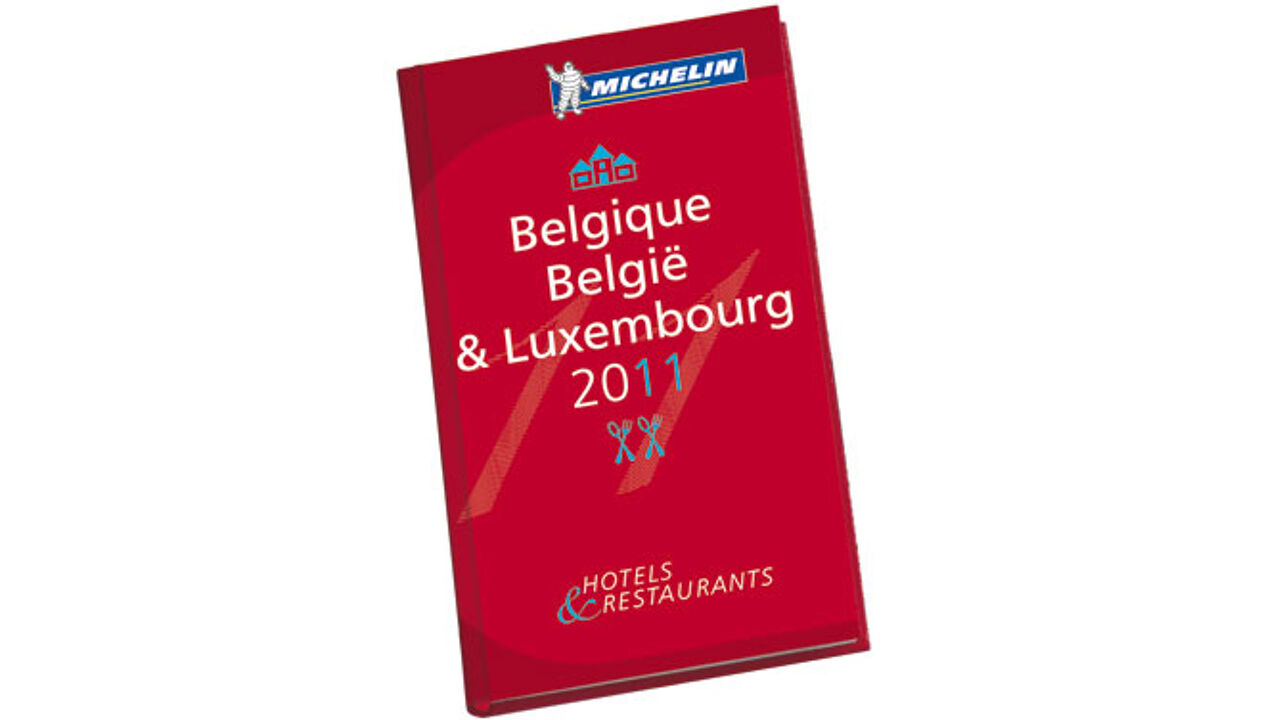 Lunch anyone?
***
Hof van Cleve (Kruishoutem)
De karmeliet (Bruges)
**
Danny Horseele (Bruges)
Hertog Jan (Brugse)
Sea Grill (Brussels)
Comme chez soi (Brussels)
Nuance (Duffel)
L'Air du temps (Eghezée)
Chateau du Mylord (Ellezelles)
Aan tafel bij Luc Bellings (Hasselt)
Hostellerie St-Nicolas (Elverdinge)
't Zilte (Mol)
Slagmolen (Opglabbeek)
Hostellerie Le Fox (De Panne)
L'Eau vive (Profondeville)