More violence on the Belgian railways
New figures show that last year there was a 30% increase in the number of violent incidents on our trains and railway platforms.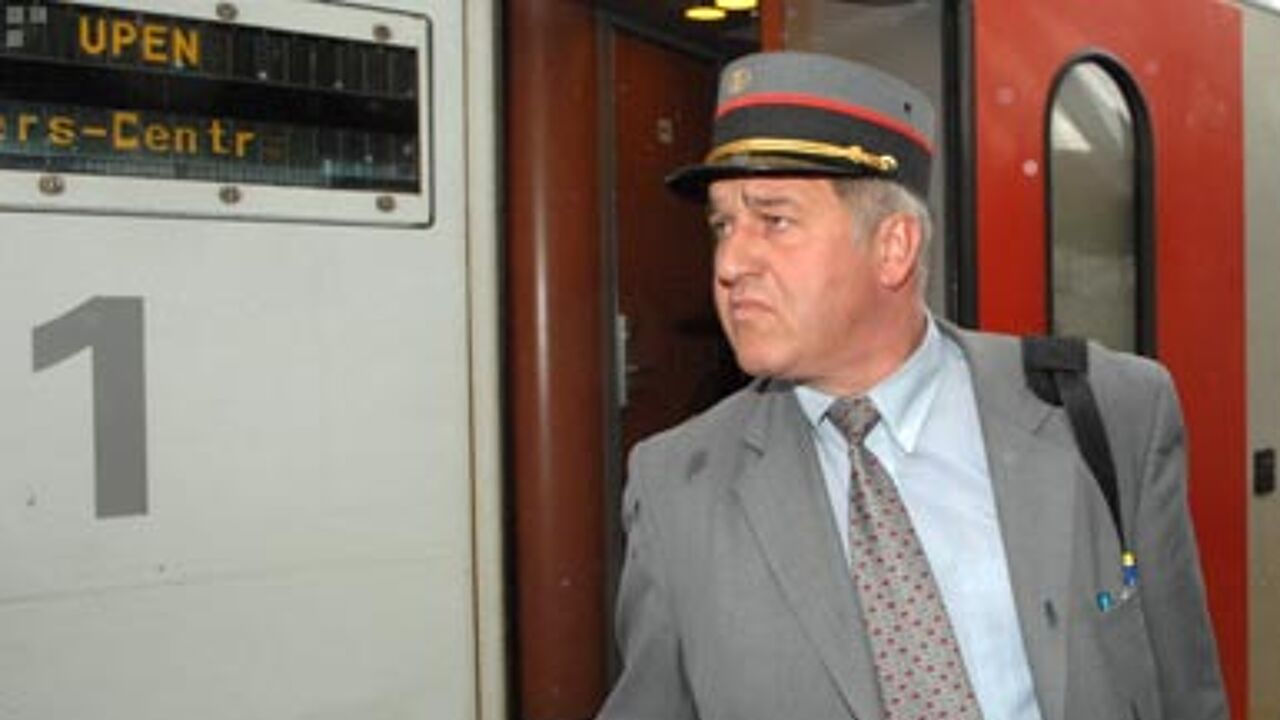 Trades unionist Jos Digneffe says that most of this aggression was the result of arguments about tickets between passengers and conductors.
In 2008 159 rail staff received blows or injuries from the travelling public. By last year the figure had shot up to 206.
Jos Digneffe: "One of the reasons for the increase is the fact that the railway company has been trying to reduce the number of tickets sold at counters. This has resulted in more passengers without, with the wrong or with an invalid ticket. This is how disagreements start and then they escalate from there. We've also noted more aggression directed at railway staff on the platforms. In most cases this is because passengers have missed a connecting service or because their service has been cancelled."