"Flu jab doesn't always work"
The head of the Dutch National Institute for Public Health and the Environment has said that the flu vaccine that is widely used does not have the desired effect on two of its main target groups: the elderly and people with chronic health problems.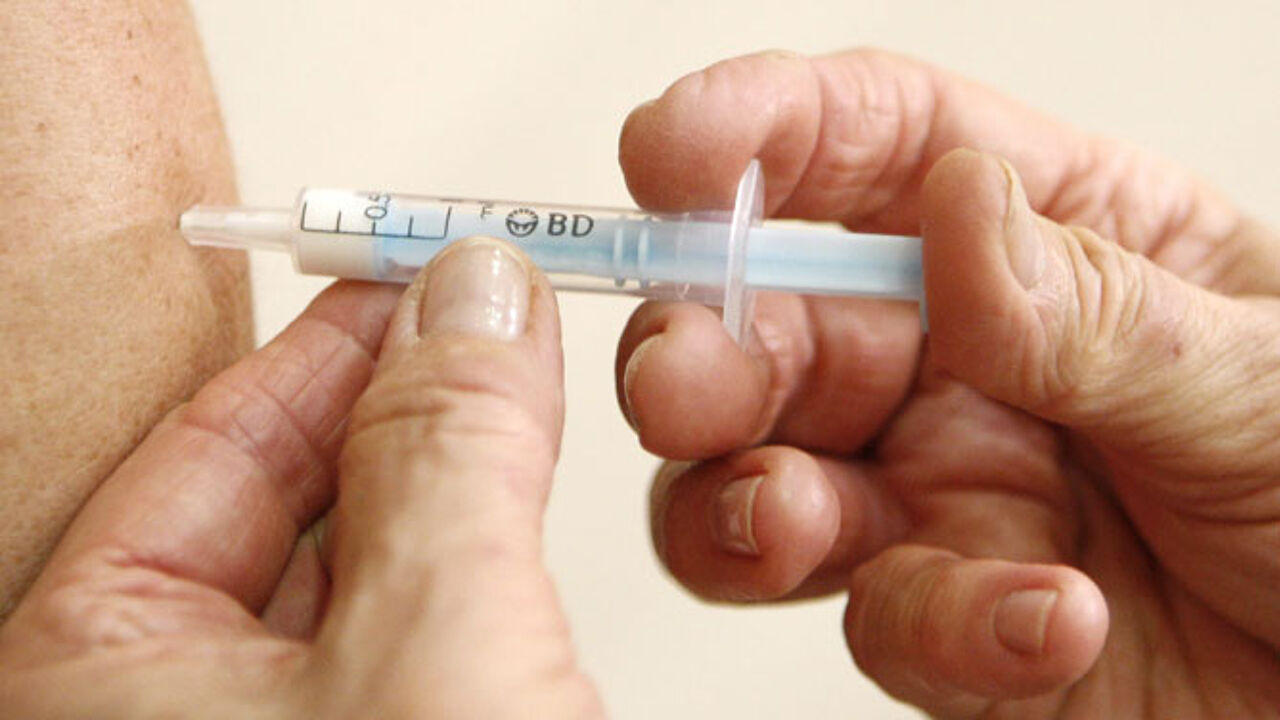 The Dutch scientist's conclusion is rejected by the prominent Flemish virologist and former flu czar Marc Van Ranst.
The vaccine is said not to work because older people and the chronically ill do not possess a good immune system that can be activated. The Dutch also say that there is no proof that the vaccine has been able to lower the number of flu deaths.
Dutch experts allege that the research that claimed that the vaccine was useful was poorly carried out.
In Flanders the Flu Platform advises the over-65's and the chronically ill to get an annual flu jab. The vaccine is also recommended for pregnant women, babies under six months and health sector workers.
The former flu czar and virologist Marc Van Ranst says that the Dutch are drawing hasty conclusions: "We have known for a while that the flu vaccine is no Rolls Royce and that among the elderly with a reduced immune system it only works for 50 to 60 % of those immunised. It works better among the young. We've been asking for the production of improved vaccines for some time. We have to use the existing vaccine, though we realise it won't work for everyone. I am having my parents immunised!"