Belgians chuck out 15 kilos of food
The average Belgian throws away 15 kilos of food products each and every year. It is the OIVO, the Consumer Organisations' Information Centre, that has done the figures.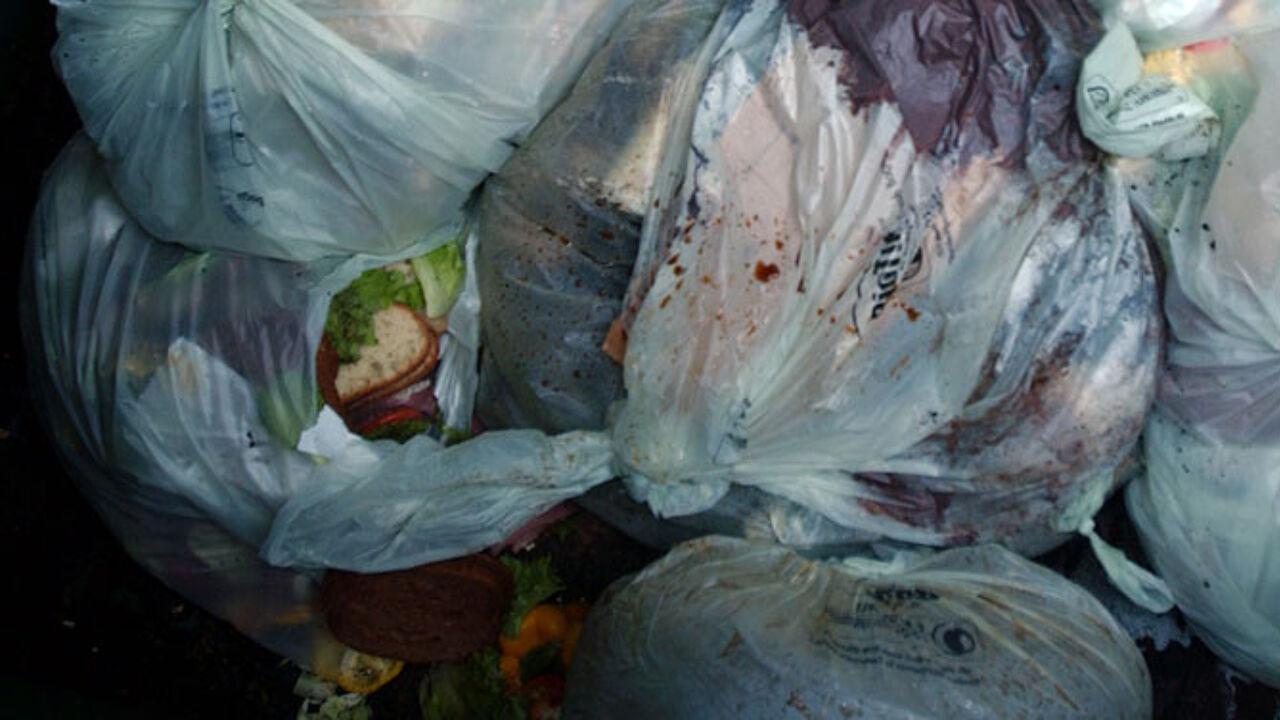 OIVO worked out that the food that an average Belgian chucks out every year is worth 175 euros.
It is in the festive season that most food is wasted. Most often we are worried about the state of the food that has either past its best before date or looks distinctly iffy. The Consumer Information Centre recommends that we go shopping more often and draw up a smaller shopping list.