Jihadists planned terrorist outrage in Belgium
Police have raided several premises in Antwerp in connection with a possible terrorist outrage in Belgium. Seven suspects have been led away for questioning.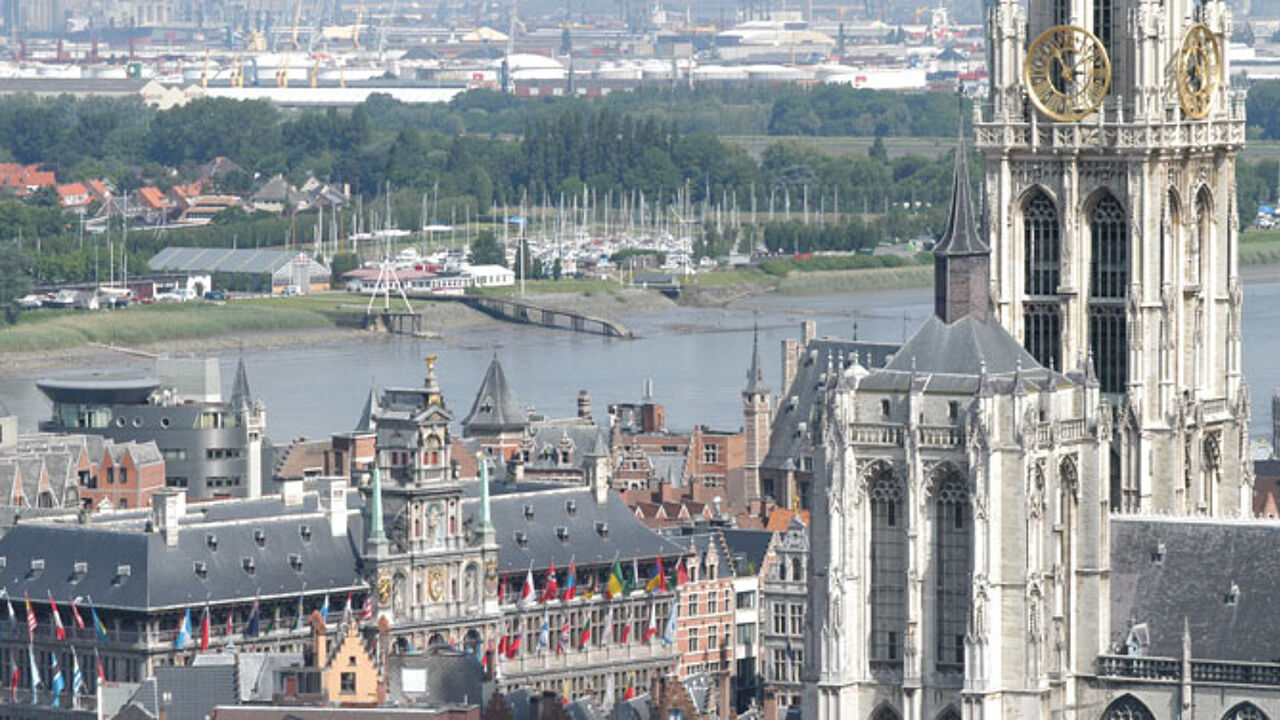 Tuesday's raids were the result of an investigation that has been underway for over a year. Investigators in Spain, Morocco and Saudi Arabia have all been on the case. It is believed that terrorists were planning an attack in Belgium, though the precise target had not yet been decided. Most of those detained, all in their twenties, were staying in the northern port city of  Antwerp.
Police believe that it is a group of international jihadist fighters that were planning the attack in Belgium. The suspects have been linked to the extremist website Ansar Al Mujahedeen that was used to raise cash and recruit jihadist fighters.
In Antwerp seven people were detained. Those arrested include Belgians, Moroccans, Dutchmen and Russians of Chechen extraction. They will appear before an examining magistrate later today.
Two suspects have been detained across the border in the Netherlands. In Germany too one suspect is being held.
The Belgian police investigation is also focusing on the recruitment of terrorists and the funding of a Chechen terrorist outfit.
Most of the suspects are thought to be linked to the Caucasus Emirate, a Chechen group fighting for the independence of Chechnya and other Caucasian nations in southern Russia.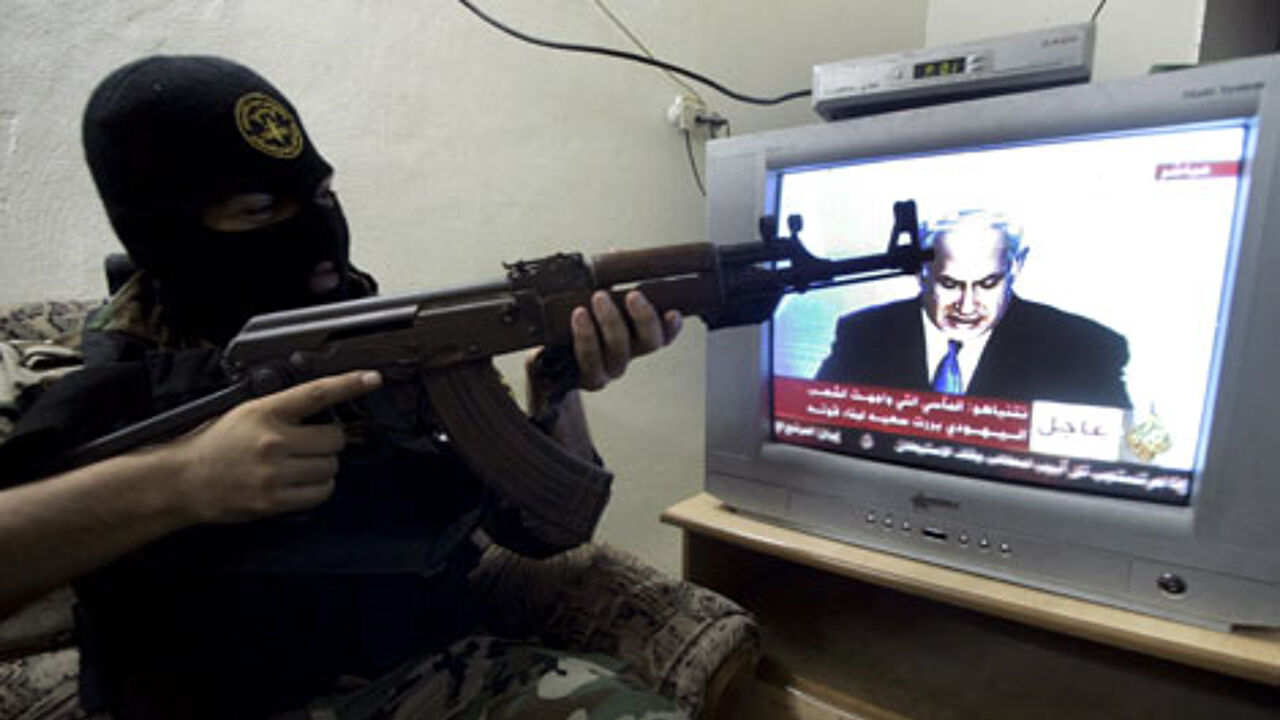 Three of the suspects that were detained in Antwerp are thought to be members of the organisation Sharia 4 Belgium that earlier came to prominence after issuing threats against the Belgian-Dutch author Benno Barnard.
Belgium's federal public prosecutor's office is co-ordinating the operation in Belgium. The office will provide further details of the operation in the course of Tuesday.
The terrorists' target and how far their preparations had progressed have not yet been established.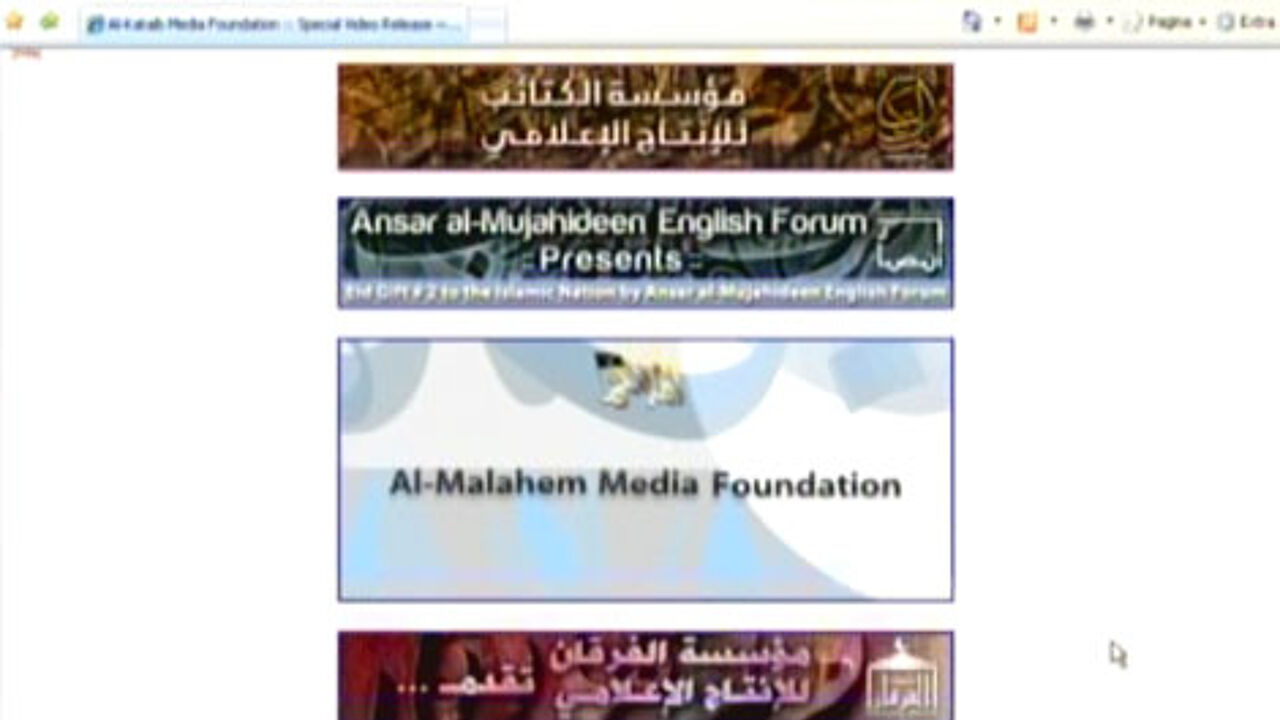 Terrorist suspects held in Brussels too
Also in Brussels police have moved against terrorist suspects as part of an international investigation that has been underway for 3 years. Police officers raided some 17 premises in the Belgian capital. On Tuesday afternoon several people were being questioned. The action is Brussels was directed against Muslim terrorist suspects thought to have ties with Iraq and Afghanistan.
A not-for-profit organisation is believed to have been active recruiting fighters for Iraq and Afghanistan.
The Belgian Islamic Centre in Brussels was one of the targets of the police investigation. The investigation brings to mind the case of Malika Al Aroud, a Belgian woman who was convicted of launching appeals to violence via her website and of collecting funds for a terrorist outfit. Whether there is any connection between Malika Al Aroud and the present investigation is unclear.