Limited disruption as a result of rail strike
Strike action by one of the minor Walloon rail unions is having a limited impact on rail services across Flanders.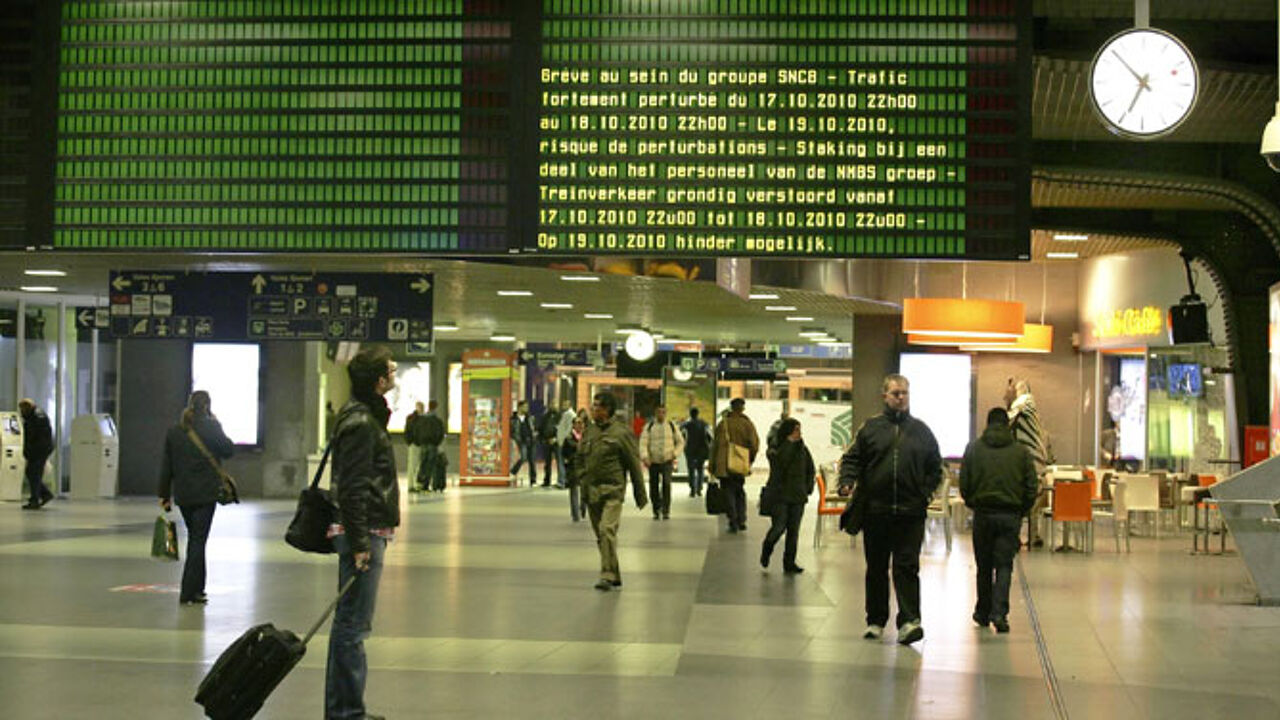 Members of the ASTB union commenced strike action on Monday evening in a dispute over working conditions. They are also asking the rail company management to press ahead and introduce the new European safety system soon.
Rail traffic is mainly disrupted in the areas in and around the Walloon cities of Namur (Namur) and Mons (Hainault). Services to Brussels and Liège have also been cancelled.
Between 3PM and 5PM railway workers intend to blockade Namur station cutting off the Walloon capital from the rest of the country's rail network. What the exact impact will be on rail travel in Flanders is not yet clear.
The strike action will continue until 6AM on Wednesday.
On Monday a score of railway workers in Charleroi (Hainault) took part in a spontaneous walk-out. For an hour they blockaded the rails to protest about poor maintenance.