One billion euros for Eire
The outgoing Belgian Finance Minister, Didier Reynders (Francophone liberal), has confirmed that Belgium will contribute towards the financial rescue package for Ireland that the EU is drawing up in consultation with the Irish Government.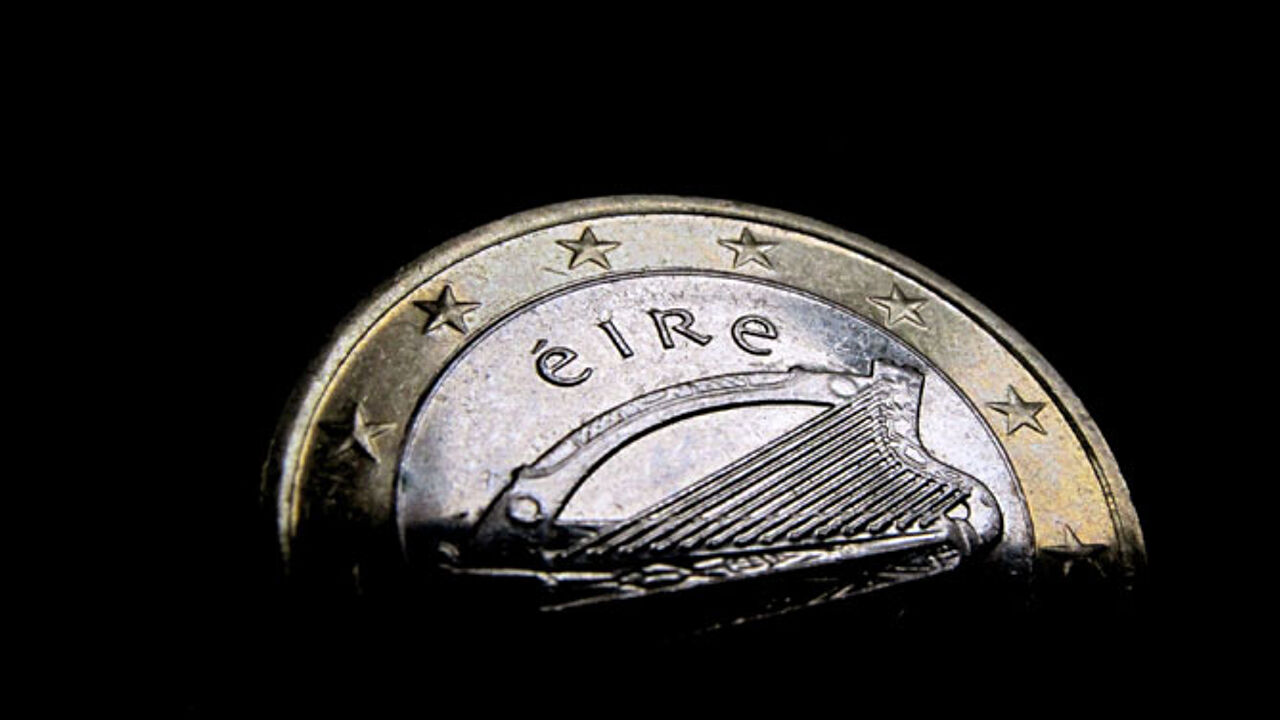 Belgium is prepared to lend one billion euros to Ireland.
Support for Ireland from the EU and the International Monetary Fund could top 90 billion euros. Finance Minister Reynders told VRT News that Belgium is prepared to grant Ireland a one billion euro loan on which Ireland will have to pay interest.
"It could be a little more than one billion, but interest will be payable and at the end it will have to be repaid. Belgian taxpayers will not lose out."
The prospect of swinging cuts has triggered loud protests in Dublin while the impact that the bail-out will have on the money markets remains unclear.