Former leader threatens to quit Vlaams Belang
The former leader of the far right Vlaams Belang threatened to leave the organisation unless the party expelled another prominent far right politician and Vlaams Belang employee.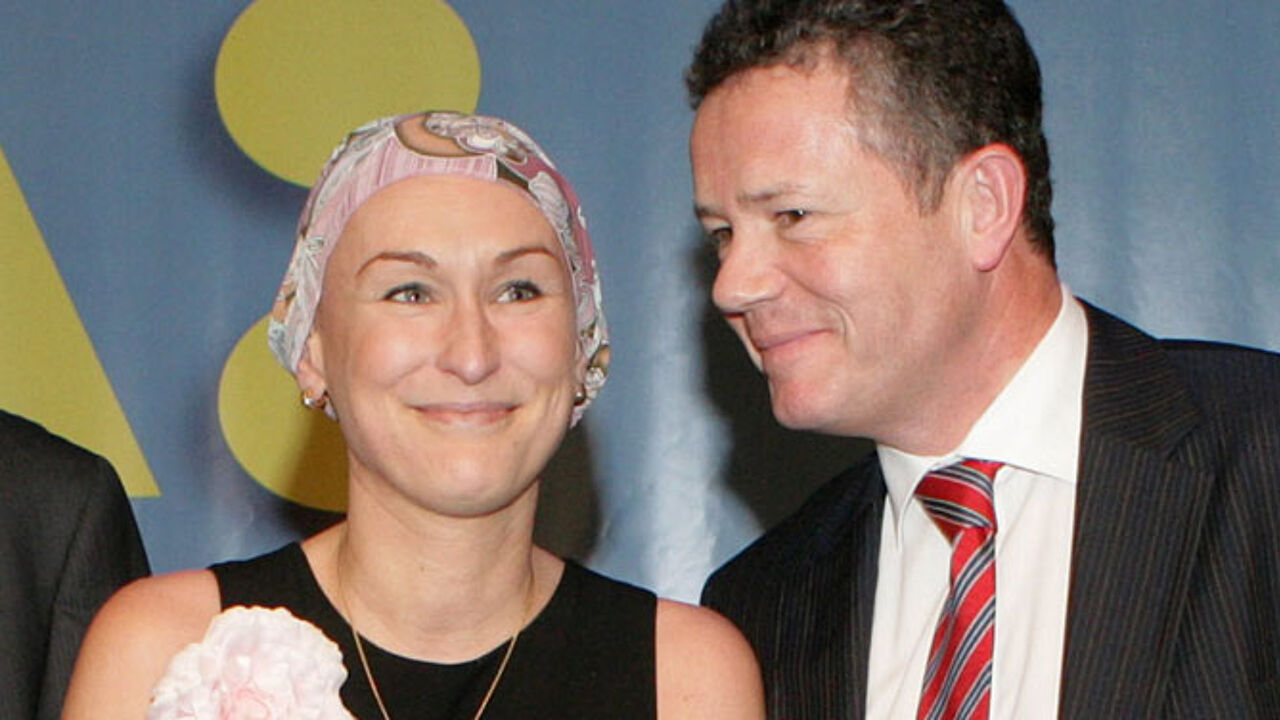 Bart Debie is taken to task for comments he wrote on the social networking site facebook after he learned that the health of another prominent far right politician Marie-Rose Morel had deteriorated further.
Ms Morel has advanced cancer of the womb. Mr Debie's comment on facebook: "Put the champagne on ice".
Frank Vanhecke said he no longer wanted to remain in a party that tolerated such behaviour.
It is not the first time that Mr Debie courts controversy. When the news of Ms Morel's cancer broke he posted the comment "It's a beautiful day" on facebook.
Mr Debie denied that his post this week had anything to do with the health of Marie-Rose Morel. "It was about a building permit awarded to my wife" he told Vlaams Belang leader Bruno Valkeniers.
But in the course of Wednesday the party announced that it was expelling Mr Debie as a result of unsuitable comments on facebook.
This week's row is only the latest instalment in wrangling between Mr Vanhecke and his supporters and Vlaams Belang politicians close to Flemish lawmaker and Vlaams Belang supremo Filip Dewinter.
Mr Debie is a former Antwerp police commissioner and spokesman of Filip Dewinter.