Gay wedding in Leuven penitentiary
Two male prisoners have got married in Leuven Central Prison. Relatives, friends, members of the penitentiary's amateur dramatics group, wardens and members of the prison management all attended the ceremony.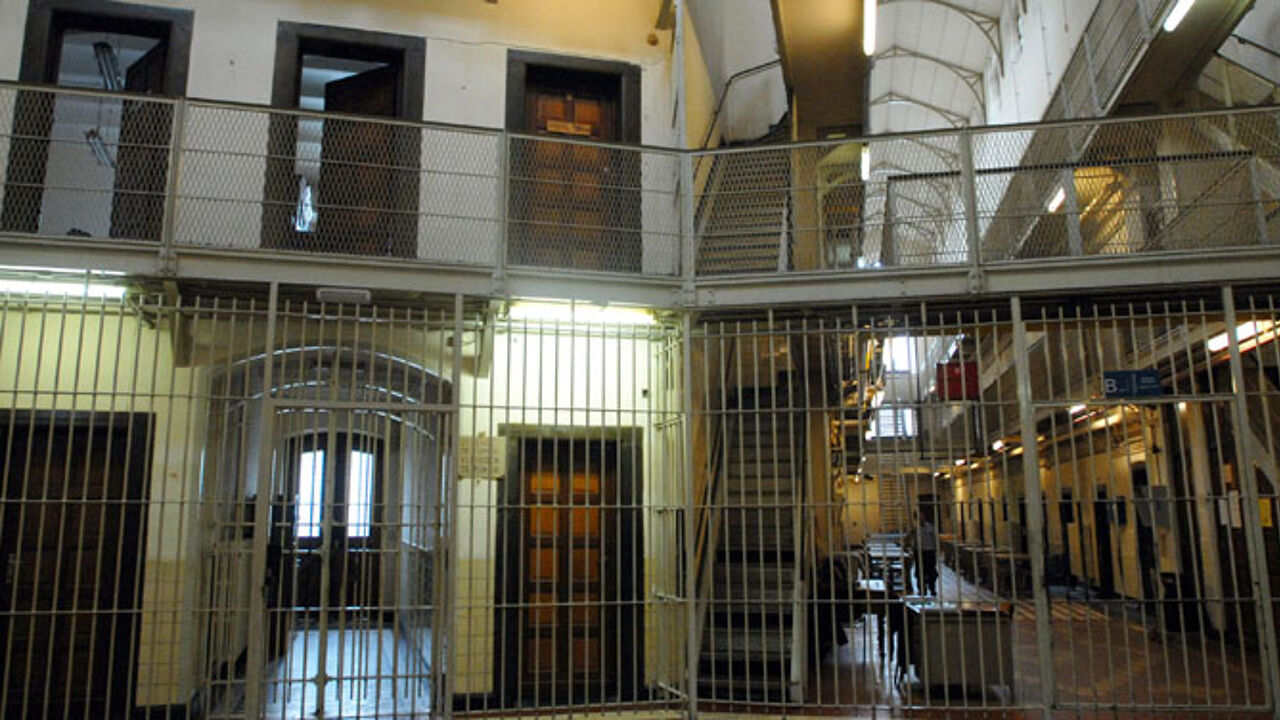 One groom is fifty and was gaoled for triple murder. His partner is in his twenties and was sentenced to eight years for rape.
Because both are prison inmates the ceremony took place in prison and not at city hall. Only prisoners and people in hospital can get such an exemption.
This is not the first time that wedding bells are heard in Leuven Central. Last year a first gay couple tied the knot. There have also been three mixed gender weddings in the gaol.