Mediator puts cards on the table
The Royal Mediator, socialist supremo Johan Vande Lanotte, is finalising the compromise text he has drawn up for the seven parties involved in the talks that could lead to the formation of a new federal coalition government.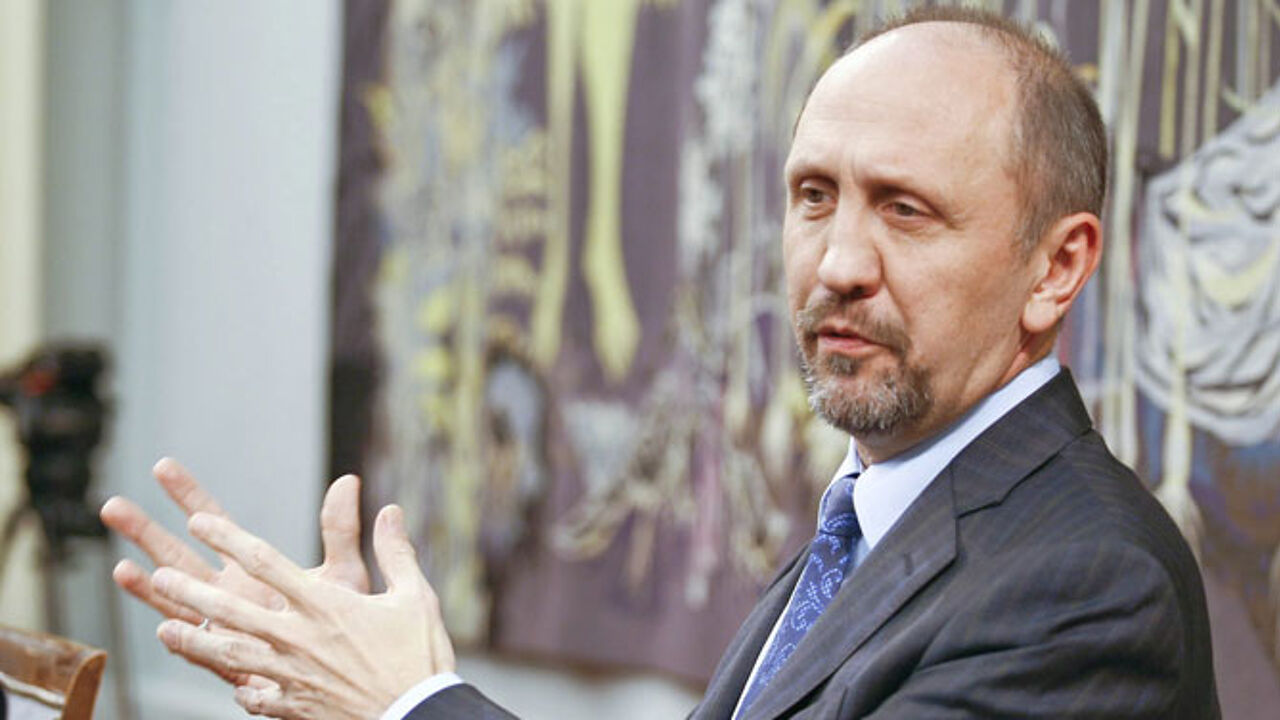 Mr Vande Lanotte has put proposals aimed at modernising the way that Belgium's regions and communities are funded down on paper. On Wednesday morning the socialist senator checked a few remaining points with the two other main players, Flemish nationalist leader Bart De Wever and Francophone socialist president Elio Di Rupo.
Mr Vande Lanotte hopes to succeed where others have failed and is taking no chances. A rejection will in all likelihood lead to fresh elections in the New Year.
All seven party leaders will receive the full compromise text this afternoon. They have until tomorrow to indicate that they are willing to continue negotiations on the basis of this document.
The document deals with future funding of the devolved authorities and the transfer of powers away from the federal state to the regions and communities. Mr Vande Lanotte is eager not to get bogged down and is leaving controversial issues like the future of the Brussels-Halle-Vilvoorde Constituency for later.
Still, he faces a fine balancing act in which he has to table proposals that are acceptable both to Flemish nationalists and Francophone socialists, two parties that support very different agendas.
Once Mr Vande Lanotte has been given the green light from the party leaders it is expected that he will start separate negotiations with Flemish and Francophone parties.