Seven parties agree to pursue political talks
The seven parties involved in the political talks that should lead to the formation of a new Federal Government have agreed that the compromise text worked out by Royal Mediator Johan Vande Lanotte (Flemish socialist) is a sound text on which to pursue their negotiations.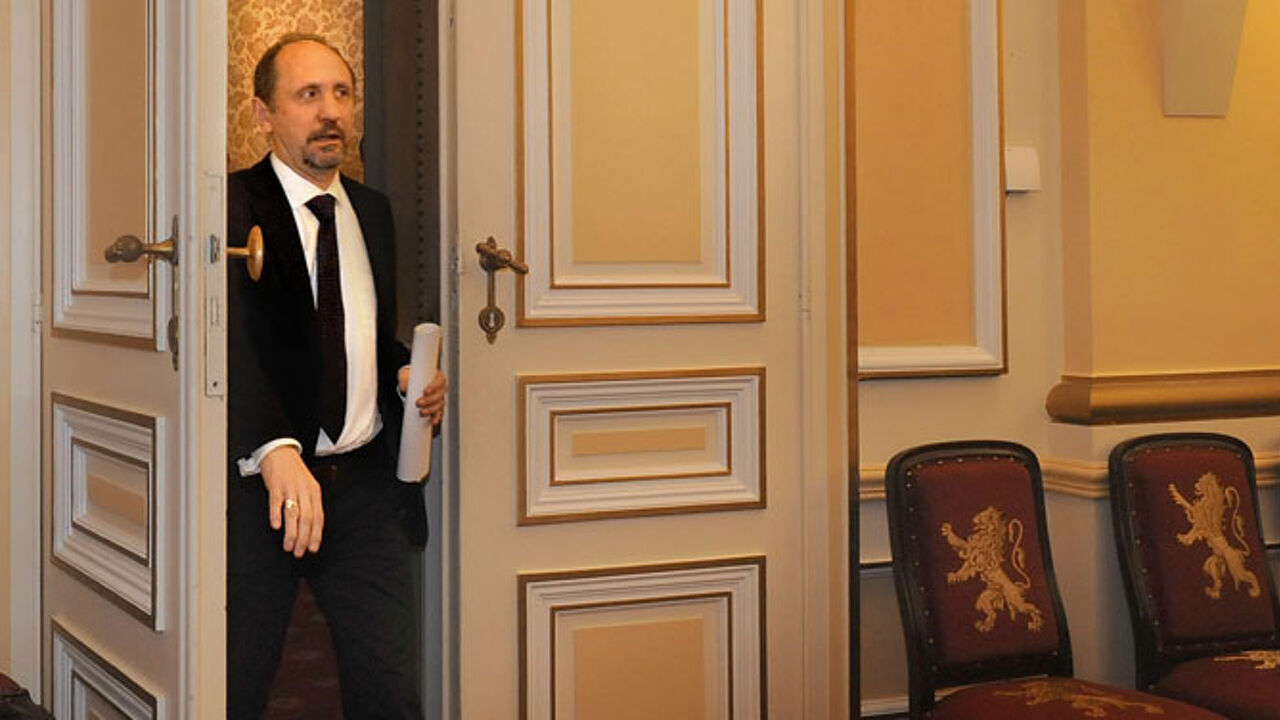 On Wednesday afternoon the leaders of the seven parties already involved in the political talks received a compromise text drawn up by the former Belgian Interior Minister Johan Vande Lanotte. The document deals with future funding of the devolved authorities and the transfer of powers away from the federal state to the regions and communities. Mr Vande Lanotte is eager not to get bogged down and is leaving controversial issues like the future of the Brussels-Halle-Vilvoorde Constituency for later.
After meetings between the Royal Mediator and the leaders of the Flemish nationalists and Francophone socialists on Wednesday morning matters started to move fast.
By 4 o'clock this afternoon all seven parties had indicated that they were willing to continue talks on the basis of the new compromise text Flemish nationalists and Flemish and Francophone Christian democrats, socialists and greens will all take part in the talks. In an initial phase the talks will be held separately per language group. Francophone parties get a first shot on Thursday. Flemish parties will meet for the first time on Friday.
Some conversations will be one-to-one meetings.
Belgium went to the polls on 13 June to elect a new Federal Parliament and is still without a new Federal Government.