'Inhumane treatment' for Belgian prisoners in Holland
Belgian prisoners in the Willem II penitentiary in Tilburg in the Netherlands say that the treatment that they are receiving in this Dutch prison is inhumane. Some 500 Belgian prisoners are now serving time in the Netherlands in an attempt to combat prison overcrowding at home.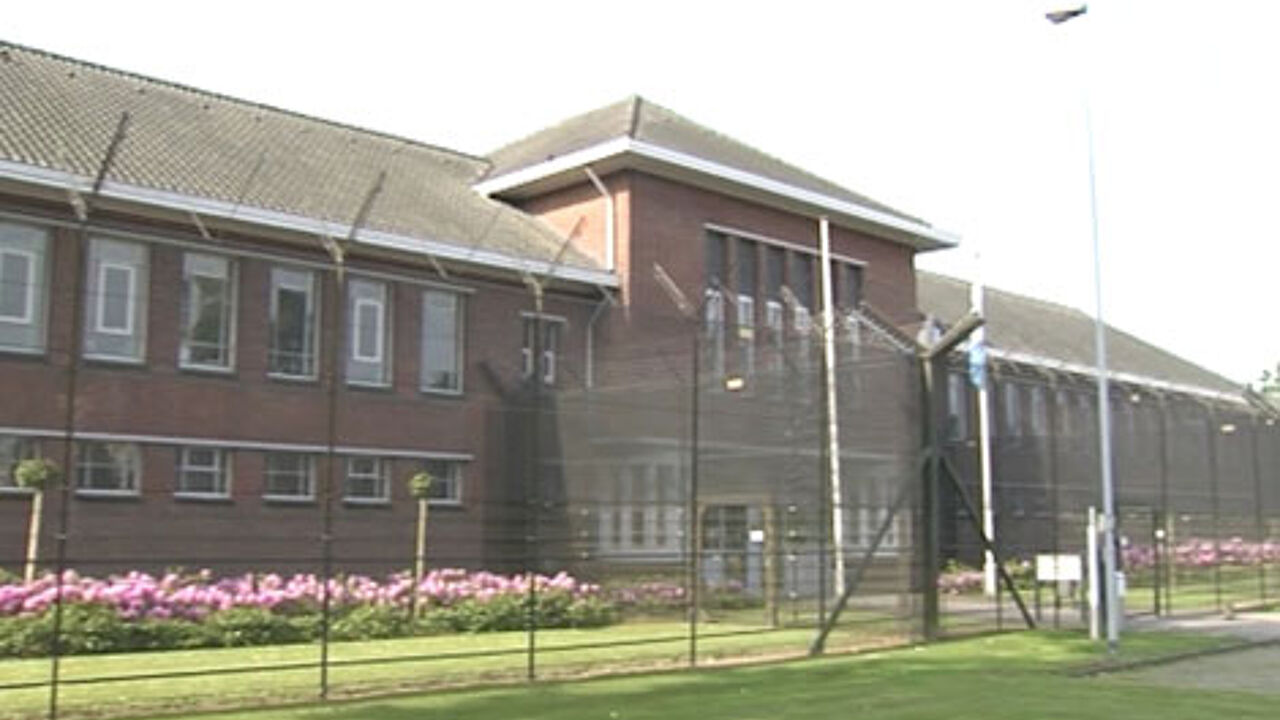 A decision of whether a further 150 Belgian prisoners will join the Belgian inmates in Tilburg is expected soon.
A spokesman for the prisoners told VRT News that a prison uprising was on the cards, if this happened.
The Belgian prisoners seem most upset about the Dutch food, but also have complaints about a lack of sports facilities and possibilities to receive visits.
Their main worry however concerns what they see as the total absence of any prospect of reintegration into society at large after their stay at Her Dutch Majesty's pleasure. The prisoners say that  they are not getting any counselling.
Prisoners claim that they are not getting any help when they have completed their sentence and say that the Belgian Justice Ministry is to blame.
A prisoner who wanted to remain anonymous told VRT News that one prison unit had already been trashed and that one inmate had set fire to himself.