Belgian refs show Scottish FA yellow card
Robert Jeurissen of Belgium's Central Commission of Referees says that Belgian referees will not be travelling to Scotland to stand in for Scottish referees taking part in strike action.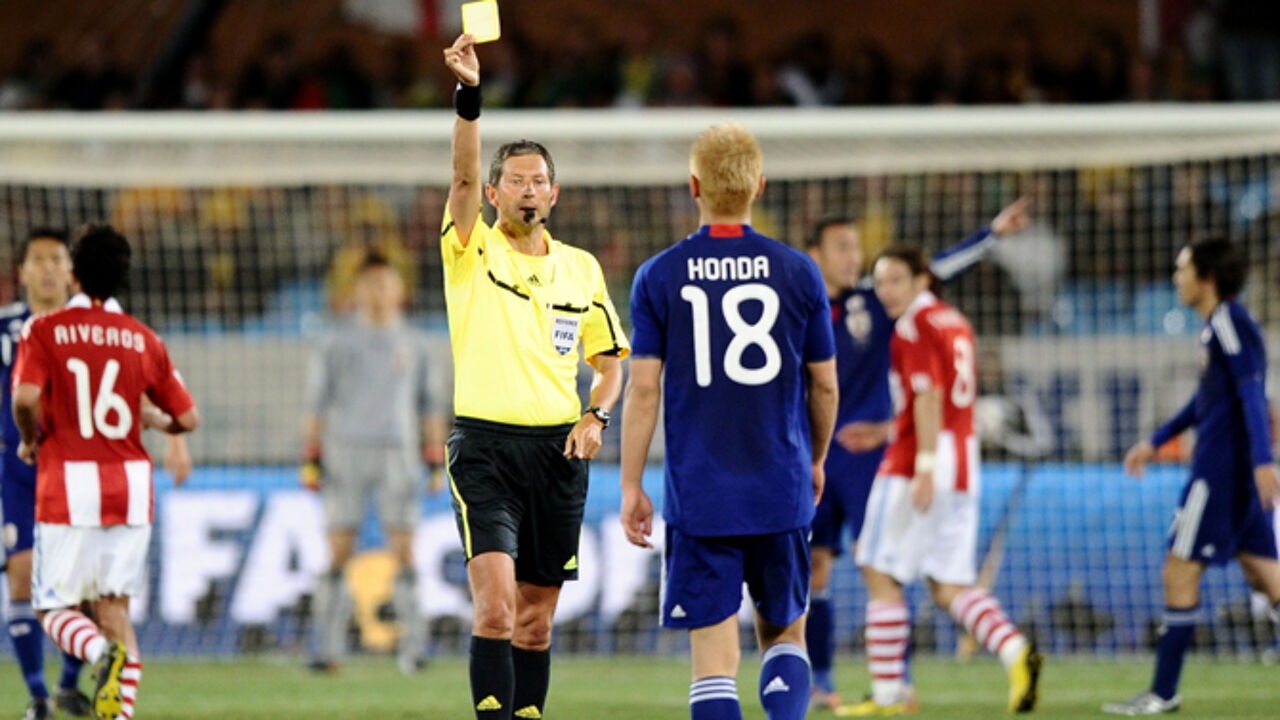 Scottish referees decided on the strike after they were heavily criticised by several soccer clubs and had received death threats from football fans.
The strike could wreak havoc on the Scottish Premier League's match schedule.
Mr Jeurissen says that Belgian referees were ready to step into the breach, but have decided that solidarity with their Scottish colleagues is more important.
Earlier in the week the Scottish Football Association wrote to several other European associations asking for help from foreign referees. Robert Jeurissen: "We got the letter on Tuesday. I was prepared to help and had even drawn up a schedule releasing several top Belgian refs without disrupting play in the Belgian league. Later I received more information about the reasons for the strike, news of the death threats and the role of the Scottish media. Following consultations we decided that we wanted to show solidarity with our Scottish friends and we would not be travelling north of the border."