Guardian puts Belgium on markets' hit list
The website of Britain's Guardian newspaper on Wednesday devoted an entire article to the link between Belgium's political woes and the record cost of insuring Belgium's debt.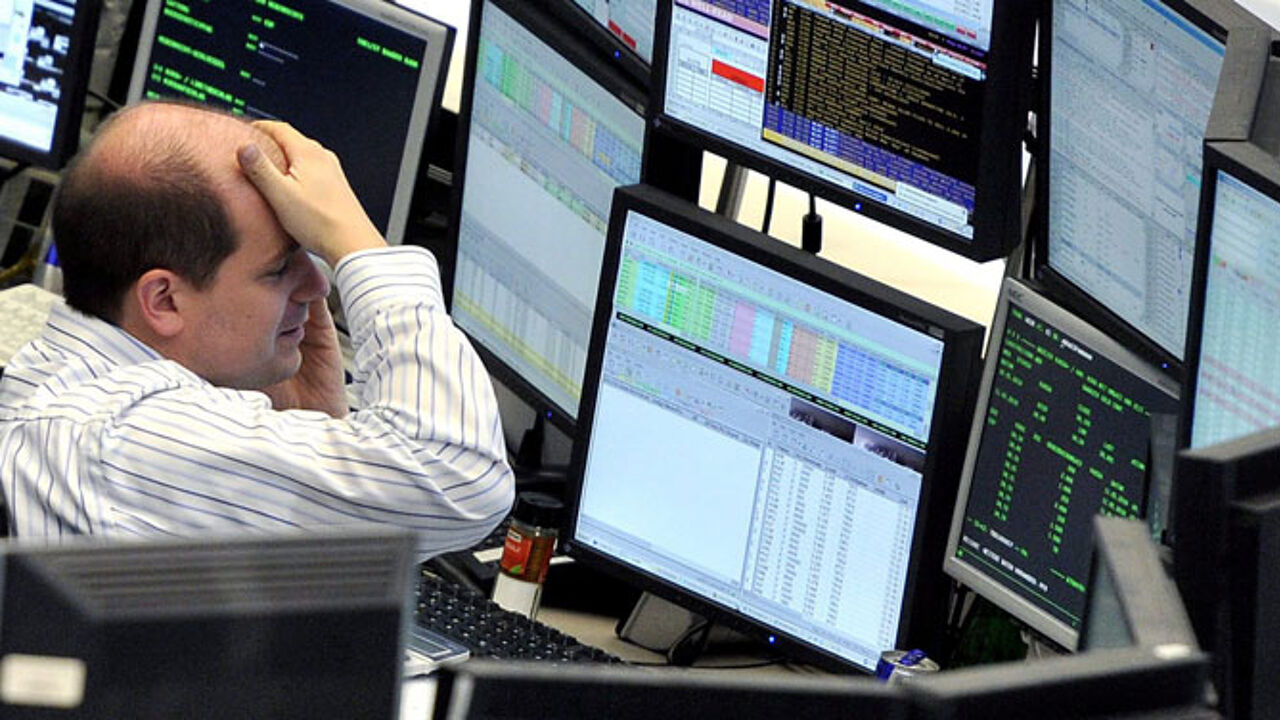 The British daily claims that Belgium has joined Portugal, Spain and Italy on the hit list of countries that may be heading for financial crisis and that in the bars of Antwerp and the cafes of Bruges, the talk is less of Christmas markets and hot chocolate than of the rising cost of financing a national debt which has reached 100% of annual national income.

"Like Ireland, struggling to fend off criticism of its austerity package, there are signs that international bond investors are starting to view Belgium as living on borrowed money and borrowed time. To make matters worse, it has a broken political system and is without a government since April. International money market traders today pushed the cost of insuring Belgium's debts to record levels. The interest payments still fall short of those charged for Spain's government, but analysts said the gap was narrowing quickly."
Read the article in full