Wemmel home jack suspects held in Paris
Police in Paris have detained two suspects thought to have been involved in the murder of a lawyer and two of his relatives at his home in Wemmel (Flemish Brabant) on 14 November.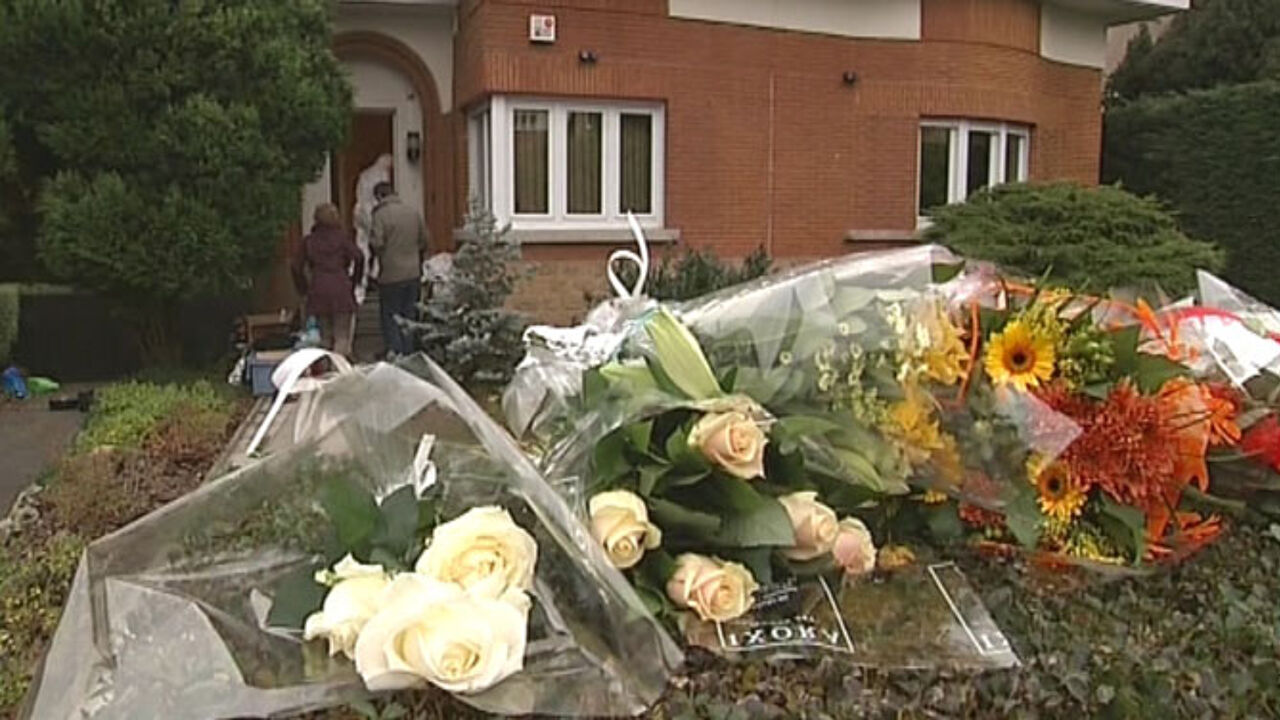 One of the suspects is a 28-year-old Belgian. The other suspect is aged 30 and holds a Congolese passport.
The gangsters had made an appointment to purchase a car that the lawyer's son had advertised on the internet, but ended up slaughtering the lawyer, his wife and his 21-year-old son.
The son's girlfriend was badly injured in the incident. She survived the attack and was able to provide police with a description of the attackers.
A third suspect was arrested in Luxemburg earlier.
After the slaying the gangsters sped off with two of the family's cars.
Police managed to locate the stolen cars thanks to the anti-theft system with which they were equipped with. The cars were recovered in the Grand-Duchy of Luxembourg. Luxemburg police detained the vehicle's driver.
The driver is a Belgian without form. It has not yet been established whether he was actually involved in the home jacking itself.