34,445 businesses filed no tax returns
New figures released for 2009 show that nearly 35,000 businesses registered in Belgium failed to file any tax returns in that year. The figure is 11% up on the year.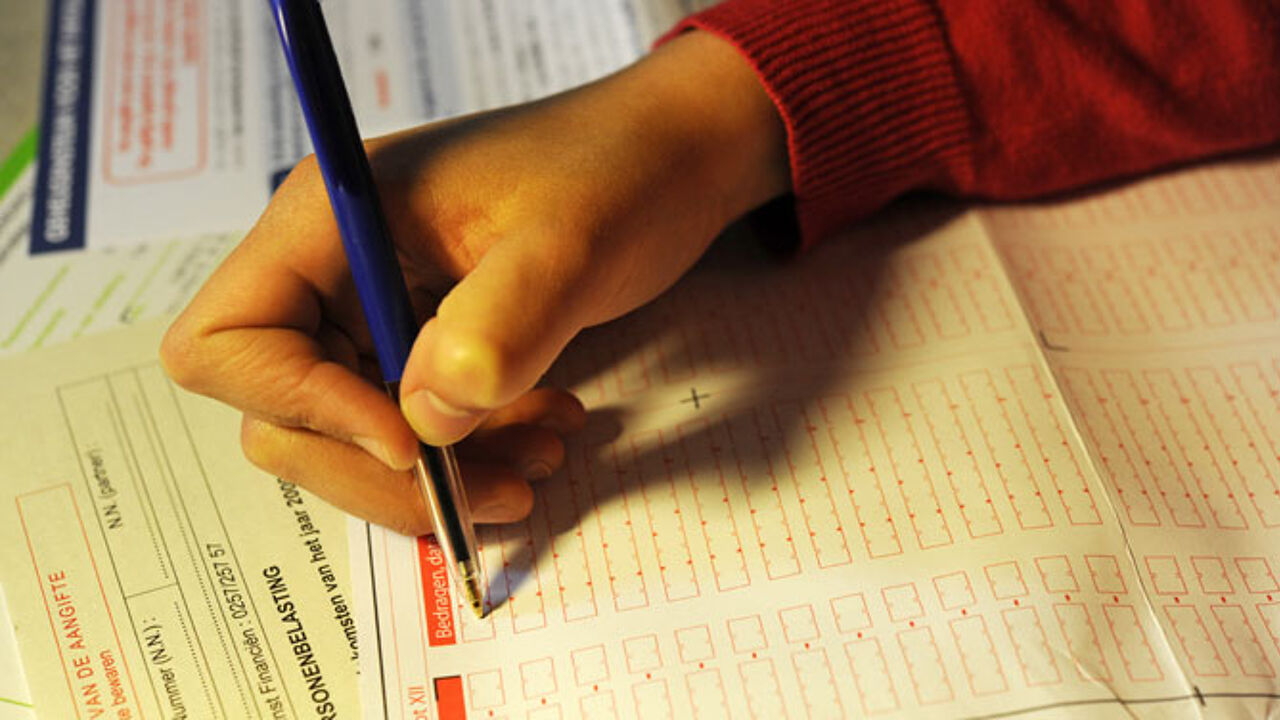 Some companies are no longer operational, but the figure also includes businesses that are simply refusing to file any tax returns.
The figures released by Federal Finance Minister Didier Reynders (Francophone liberal) show that 34,445 companies did not post any tax returns last year. For 2007 the figure was barely 30,474. By 2008 it had risen to 32,019.
The Belgian tax service is able to impose a tax bill on companies that do not file any tax returns. Flemish Christian democrat lawmaker Hendrik Bogaert, who solicited the information, says that this only rarely occurs. He is now demanding swifter action from the tax services.