"We don't want to sow panic"
The Flemish Care and Health Agency is warning people in Flanders not to eat produce from vegetable gardens that were affected by the recent floods. The Agency also says that these vegetables should not be used as compost either.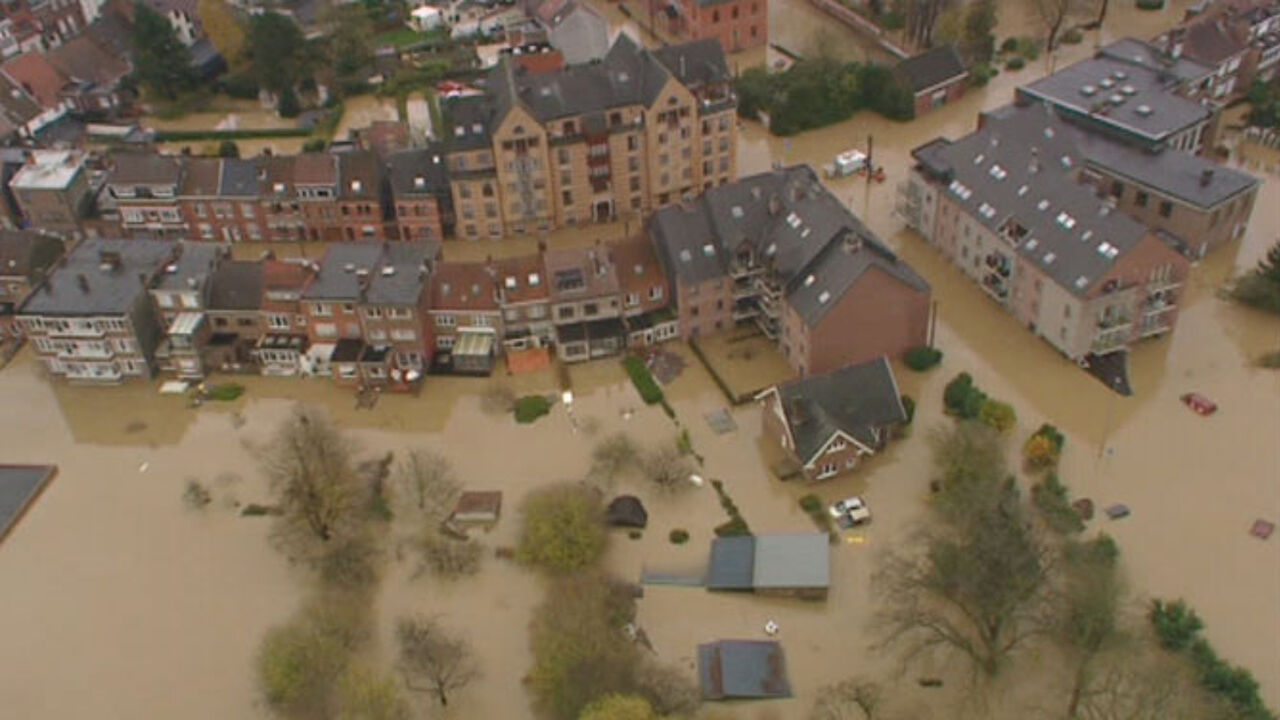 It fears that vegetable gardens may be affected by polluted water that was swept along in the floods.
The floods are thought to have left behind bacteria, viruses and microorganisms when the flood waters receded. The bacteria, viruses and microorganisms originated in the polluted water of rivers, streams and septic tanks swept along during the floods. There are also concerns that chemically polluted water from flooded fuel tanks may also have contaminated gardens.
The Agency's Ria Vandenreyt: "At present we are in the dark about what exactly was swept along with the flood waters and what the impact could be. We don't want to sow panic"
"Vegetable gardens that were flooded, cannot be used 'just like that' next spring. We are going to take samples and consider recommendations."
The Agency also urges caution when using wells. It says that wells that were flooded should be cleaned and disinfected before they are again used as sources of drinking water."