Belgium is strike champion
Research undertaken by the think-tank CRISP shows that 161,844 days were lost in Belgium due to strike action last year.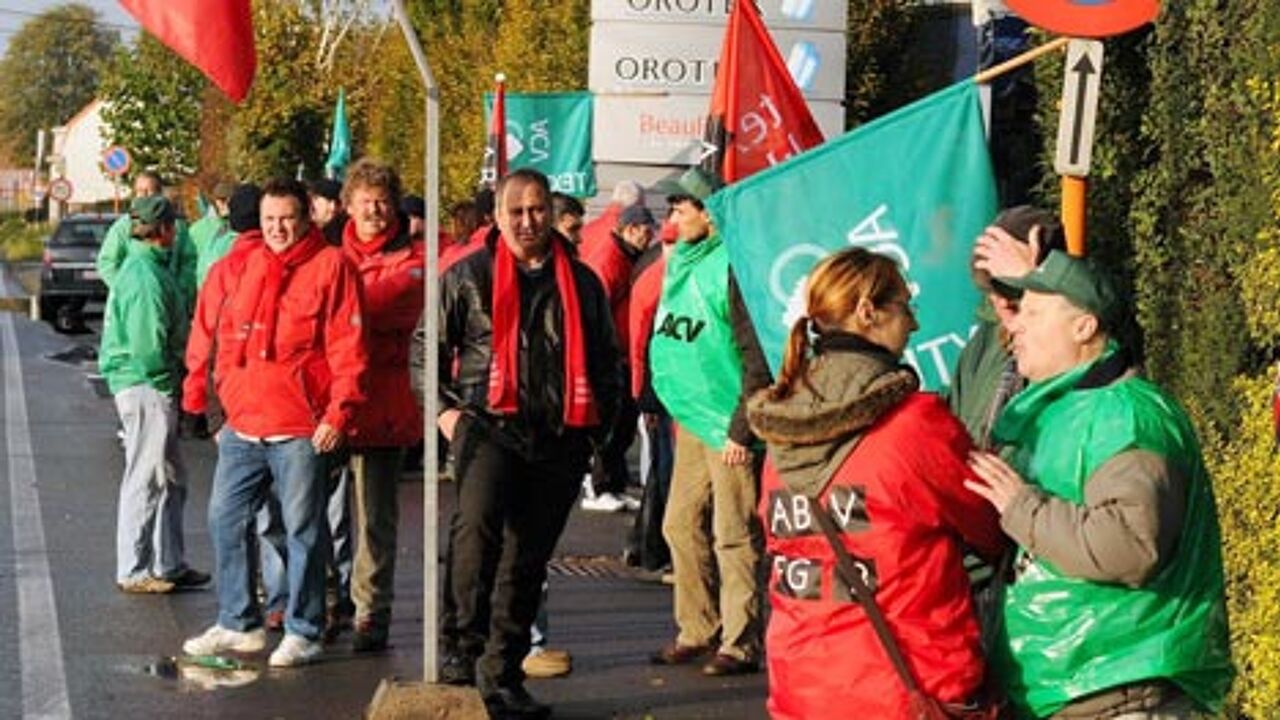 When the number of strike days per employee are calculated Belgium leads the pack ahead of our most important trading partners, Germany, France and the Netherlands. Belgium has now been in the lead for practically two decades.
The research centre argues that Belgium's high level of trade union membership is responsible for the country's relatively high figure. In Belgium over half of all employees are a member of a trade union. In Germany, France and the Netherlands the figure is a round a fifth of the workforce.
Belgian employees also struck more than their counterparts in Sweden, Denmark and Finland, three countries in which union membership is even greater.
The survey does show that Belgians go on strike less often than in the sixties or seventies.