Why isn't Belgium simply bilingual?
On December 8th the not-for-profit organisation De Rand is organising a special Speakers' Corner event in the Colonial Palace of Tervuren. As part of a special programme staged to mark Belgium's Presidency of the European Union two prominent figures will attempt to answer the question "Why isn't Belgium simply bilingual? "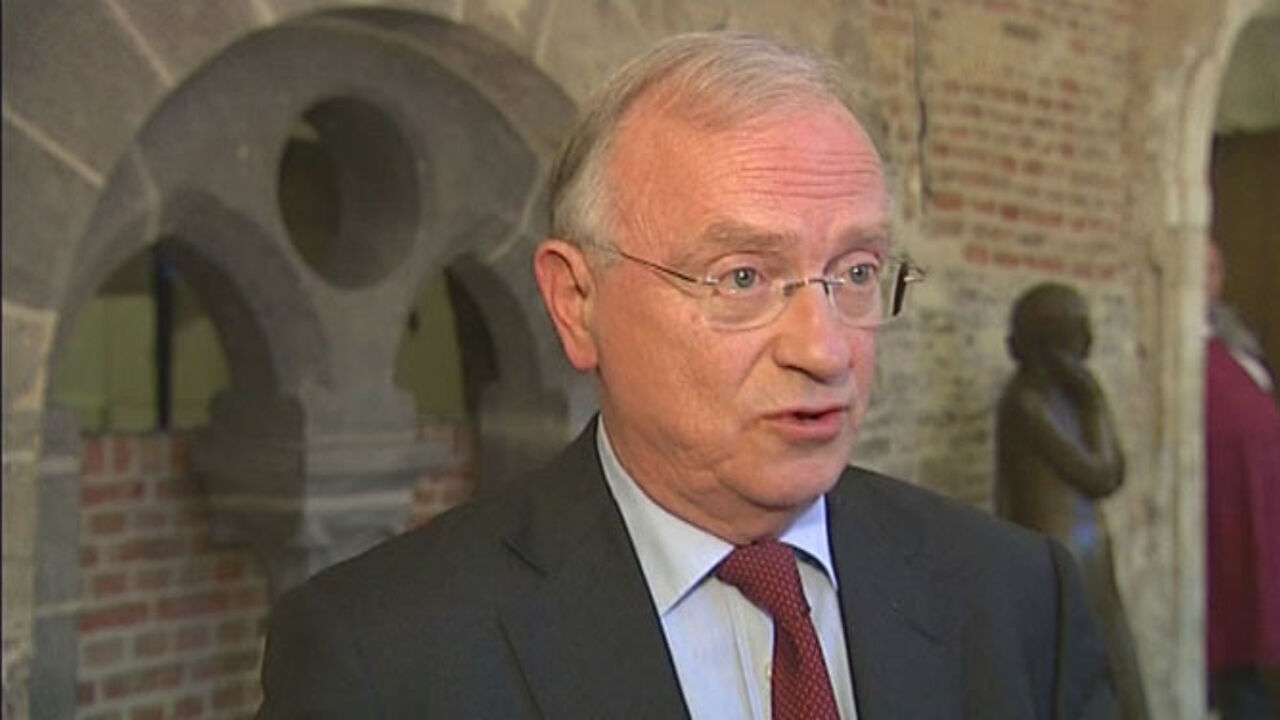 They are the former Flemish Prime Minister and current Chairman of the Flemish public broadcaster VRT, Luc Van den Brande, and constitutional expert and lecturer at Namur University, Prof. Hendrik Vuye.
They will attempt to clarify the sensitive issues of language and territoriality in Flanders in an historical and international perspective.
Mr Van den Brande (photo) and Prof. Vuye will also debate these issues with the audience of this event that is specifically targeted at the strong international community present in Brussels and the Flemish 'Rand', that part of Flemish Brabant bordering the Belgian capital. Simultaneous translation in French, English and German will be available.
VRT political editor Michaël Van Droogenbroeck will lead the debate during the event hosted by Flemish Interior Minister Geert Bourgeois.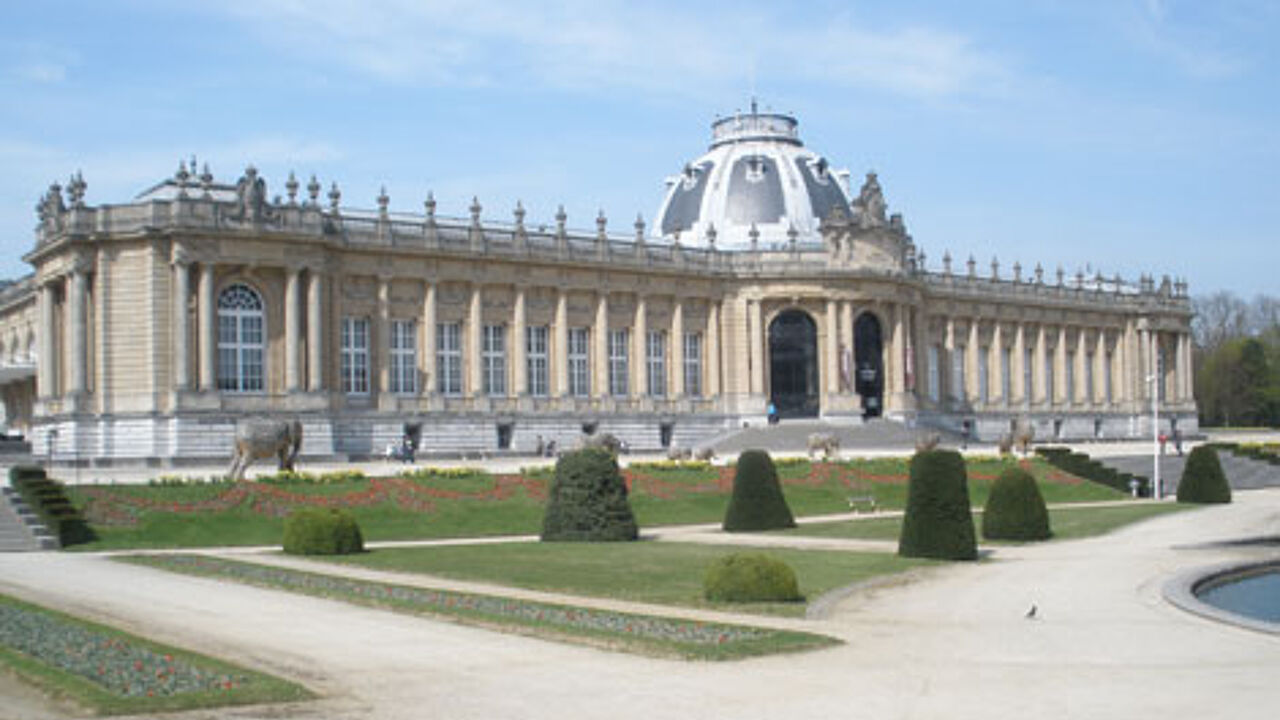 Speakers' Corner - 8 December
"Why is Belgium not just bilingual?" starts at 7:30 PM on Wednesday 8 December in the Colonial Palace of Tervuren (Paleizenlaan, 3080 Tervuren). Participants are asked to register beforehand by sending an email to info@derand.be
Read more about this event