No more otters in Flanders
There is bad news for lovers of nature. A detailed study of Flemish rivers and streams has revealed that the otter is no longer to be found anywhere in Flanders. The environmental association Natuurpunt opened its "otter hunt" in June.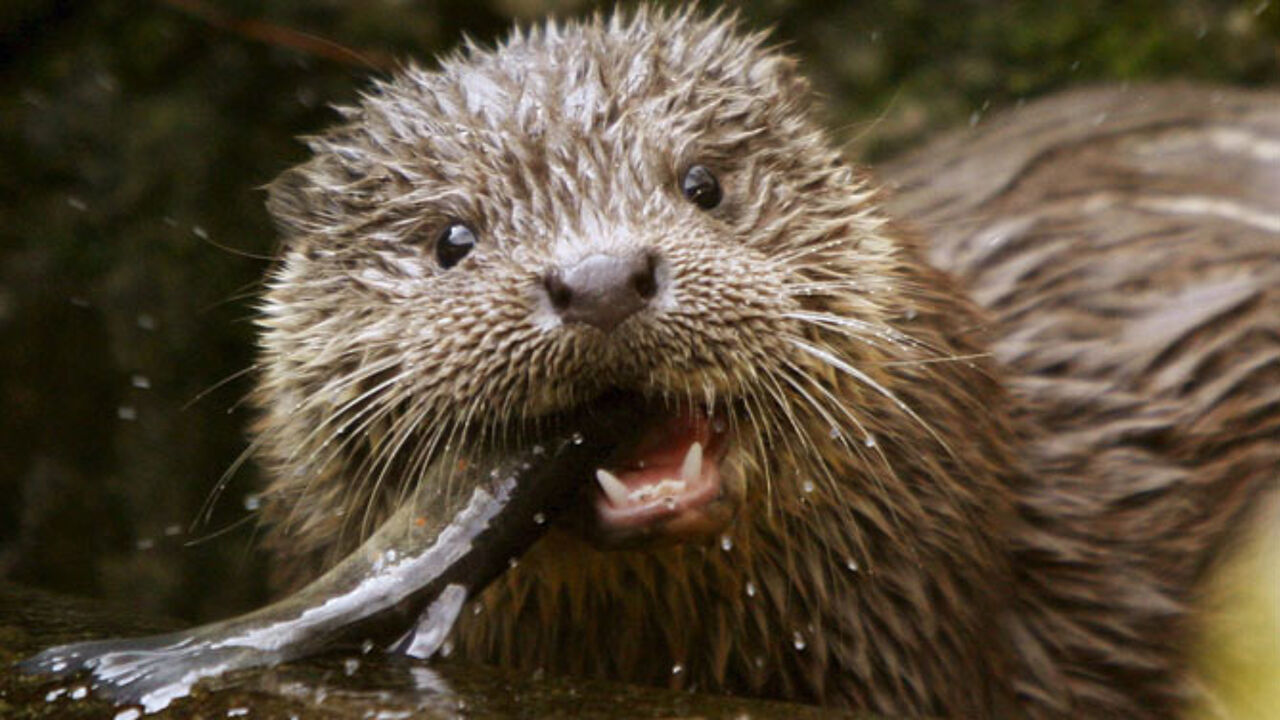 The association even offered a 500-Euro reward to anyone with photographic evidence of otters living on Flemish riverbanks.
Although, Natuurpunt received plenty of photographs of beavers, muskrats and even one of an otter in a zoo, it received no photographic evidence of otters living in the wild.
The otter (Lutra lutra) was hunted and killed by anglers who it blamed it for eating fish stocks in rivers and streams.
However, it was the severe pollution that struck the region's waterways from the 1950's that severed to decimate the otter population in Flanders.
The Dutch province of Limburg is the only area adjacent to Flanders that still has an otter population.
The otters that live there have mainly been released into the wild.
No otters are to be found in Wallonia.
This is despite the South of Belgium having large expenses of countryside and upland areas with relatively clean rivers and streams.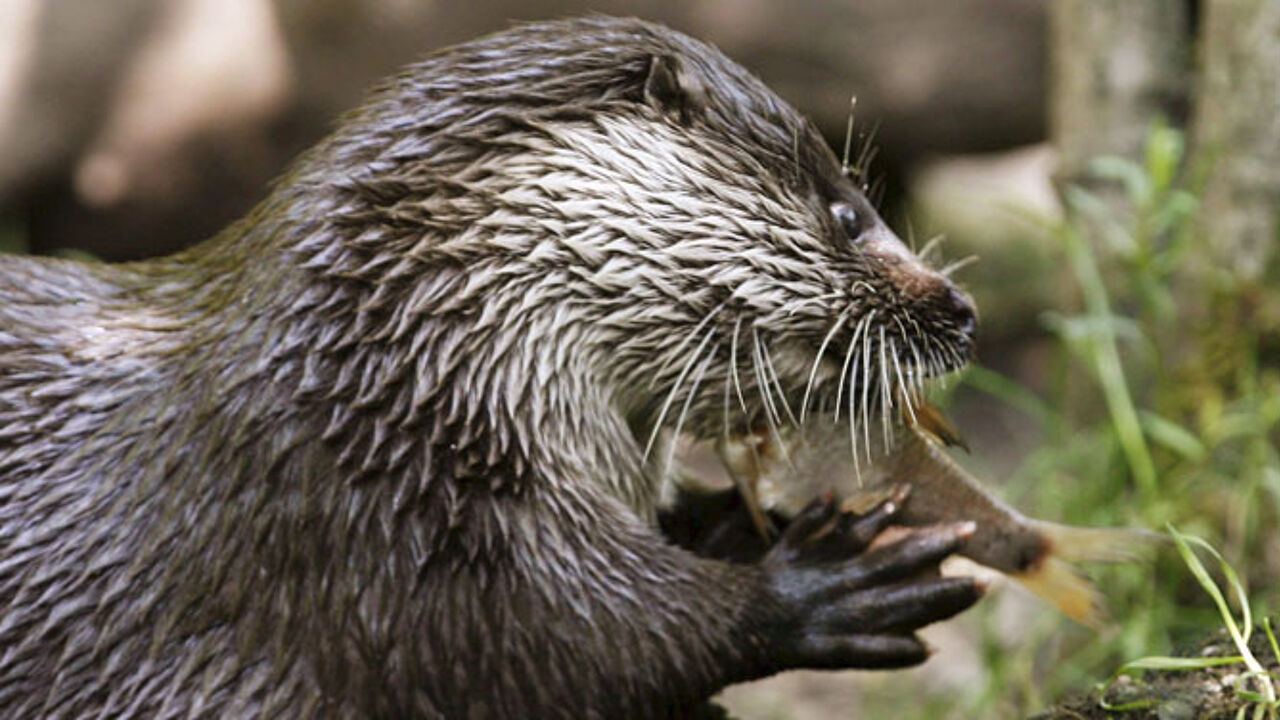 Although it would appear that there are no more otters anywhere in Belgium, the animal can only be officially declared extinct by the IUCN (International Union for Conservation of Nature) once it has no longer been seen for at least fifty years.