Schauvliege steps aside for Magnette
The discussion about who should represent Belgium at the forthcoming UN Climate Summit in Cancun (Mexico) is over. Speaking on VRT Radio 1's morning current affairs programme 'De Ochtend', the Flemish Environment Minister Joke Schauvliege (Christian democrat) told listeners that she would not be leading the Belgian delegation.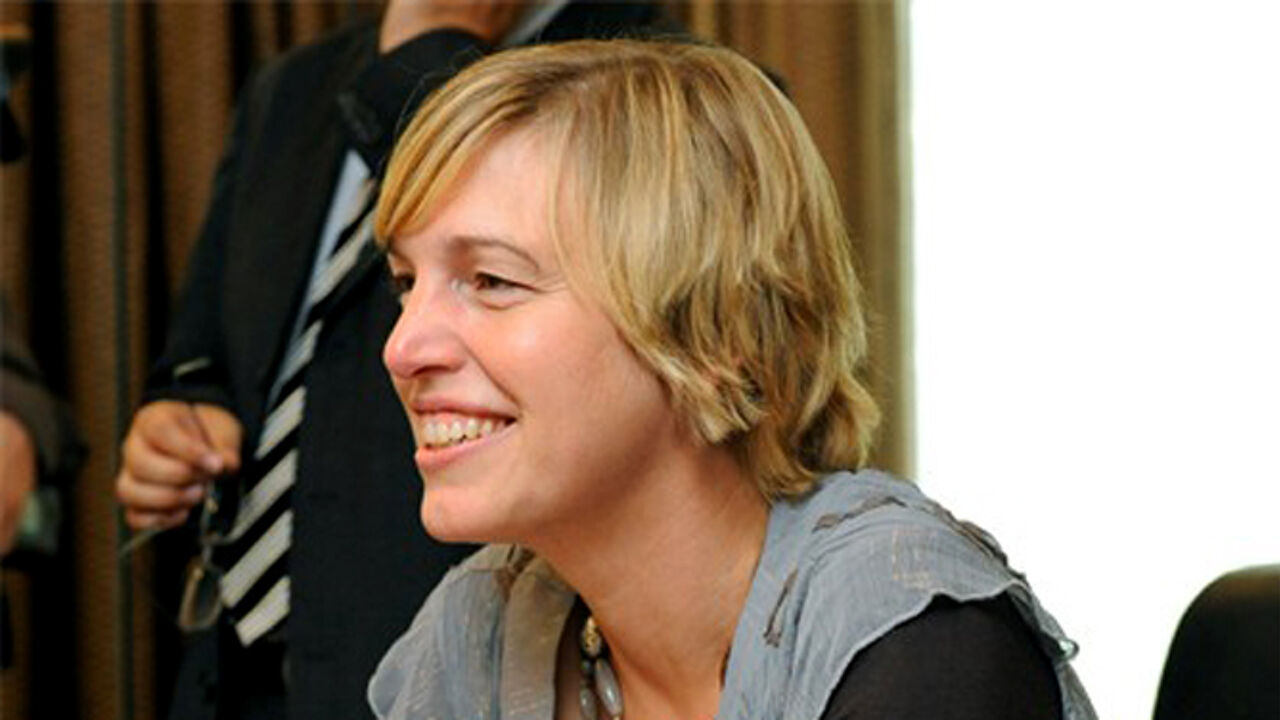 Instead, the Federal Minister responsible for climate and energy policy Paul Magnette (Francophone socialist) with head the Belgian team at the summit.
However, this doesn't mean that Ms Schauvliege won't be travelling to Mexico.
The Flemish minister will represent the European Union at the summit.