Workplace bullies drive man to suicide
Two Ghent City Council workers have been summoned to appear in court to answer allegations that they played a role in events that led to their colleague committing suicide. 54-year-old Patrick Coppenolle wrote in his suicide note that he had decided to take his own life after having suffered at the hands of workplace bullies.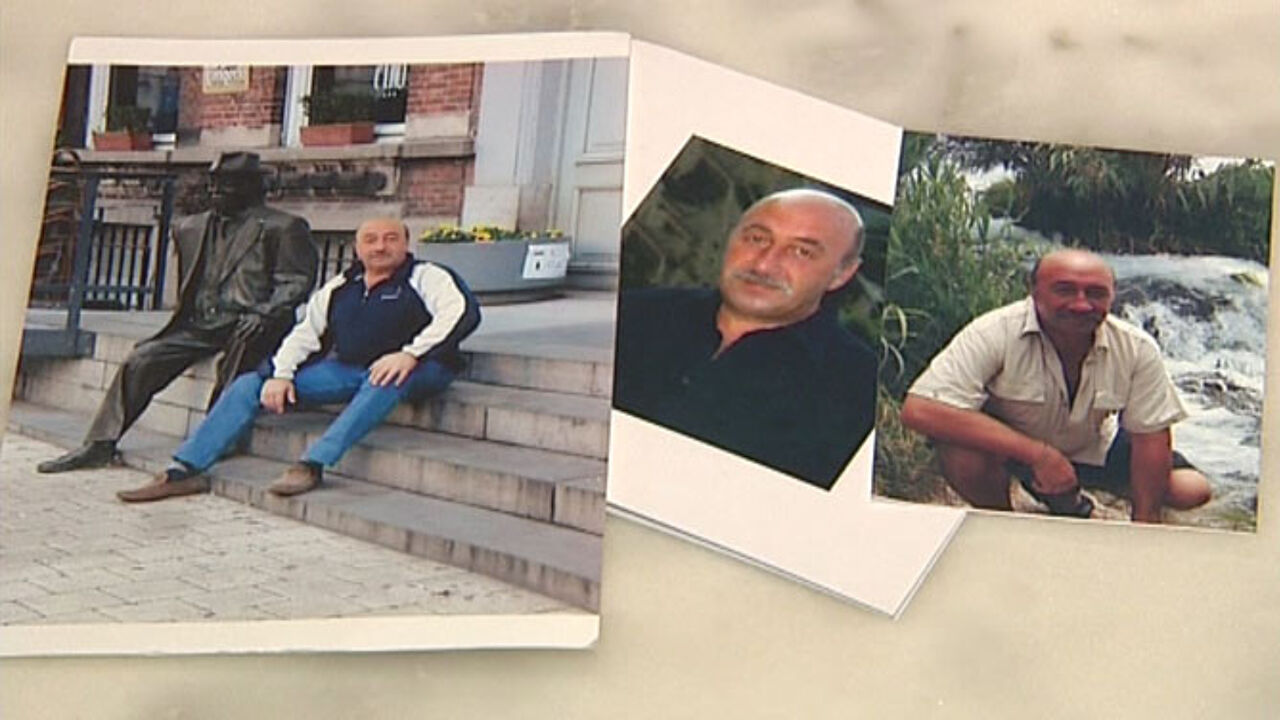 Patrick Coppenolle committed suicide three years ago.
His widow Nancy De Bruycker told his story to VRT television news.
She decided to break her silence after seeing video footage of a man being subjected to severe bullying by his colleagues at a company in Ath in Hainaut province.
Ms De Bruycker hopes that by telling her husband's story, she will be able to help others that are being bullied at work.
"I know that there are still people working for the city that are going through the same thing".
"I would like to call on them not to suffer in silence and to tell someone else what is happening".
Mr Coppenolle worked for the City of Ghent as a plumber's mate.
He told his wife only that he was having problems at work.
"I didn't notice anything for quite a long time, but then I found letters in which he wrote about what had been said and done to him", Ms De Bruycker tol the VRT.
Mr Coppenolle also told his story to the city's human resources department and was offered another job.
He was also prescribed anti-depressants by this doctor.
Nevertheless, Mr Coppenolle decided to take his only life.
As clear references to the bullies are made in Mr Coppenolle's suicide note, friends advised his widow to show it to the judicial authorities.
They have now taken legal action against two of the late Mr Coppenolle's tormenters.
Both of them still work for Ghent City Council's cleansing department.
The City of Ghent will await the verdict of the trail before deciding what to with the men.
It was decided not to pursue action against a further three former colleagues.
However, Mr Copponolle's widow has lodged an appeal and hopes that they too will be brought to account.