Brussels' homeless hostels full
There are no longer any beds available beds at any of the hostels for the homeless in Greater Brussels. The freezing temperatures have served to double the number of rough sleepers seeking refuge in the capital's hostels.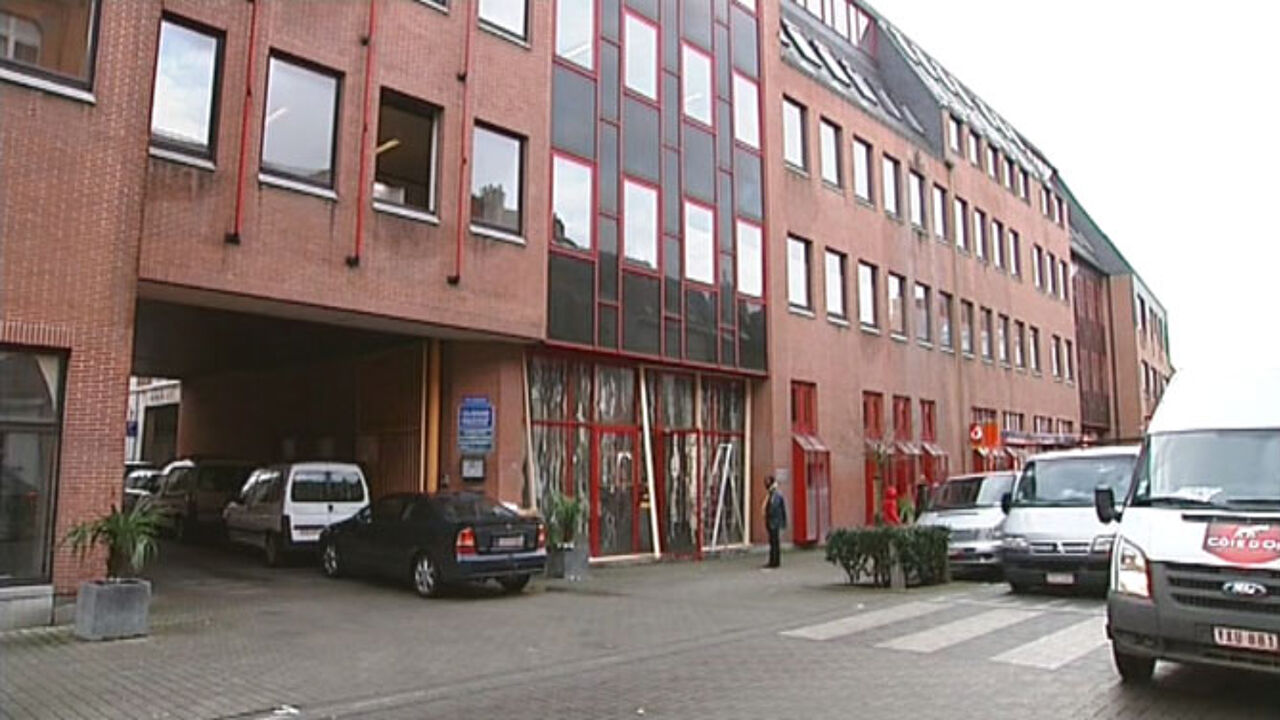 As temperatures plummeted on Saturday, more and more homeless people sought shelter from the cold.
By the early hours of Sunday morning, all of Brussels' facilities for the homeless were full to capacity.
With the cold snap expected to continue, organisations that work with the homeless are expecting a busy week ahead.
Since Wednesday, the number of people asking for help has doubled.
In one hostel that provides shelter for the homeless women and families, all 150 beds were taken on Saturday night.
Elsewhere, an emergency shelter for men that was opened this week in a former post office building in Etterbeek is already full to capacity.
However, according to the official body that is responsible for providing shelter for rough-sleepers in Greater Brussels there is room at the Etterbeek shelter to provide extra beds if needs be.
As well as the shelters provided by the local social services and regional authorities, shelters provided by homeless charities such as Hoeksteen and Poverello were also pretty much full to capacity on Saturday night.