Woman and new-born baby found dead
The judicial authorities in the West Flemish city of Kortrijk have launched an investigation into the deaths of a woman and a new-born baby. Their bodies were found in a house on the Van Maerlandtstraat in the municipality of Ingelmunster.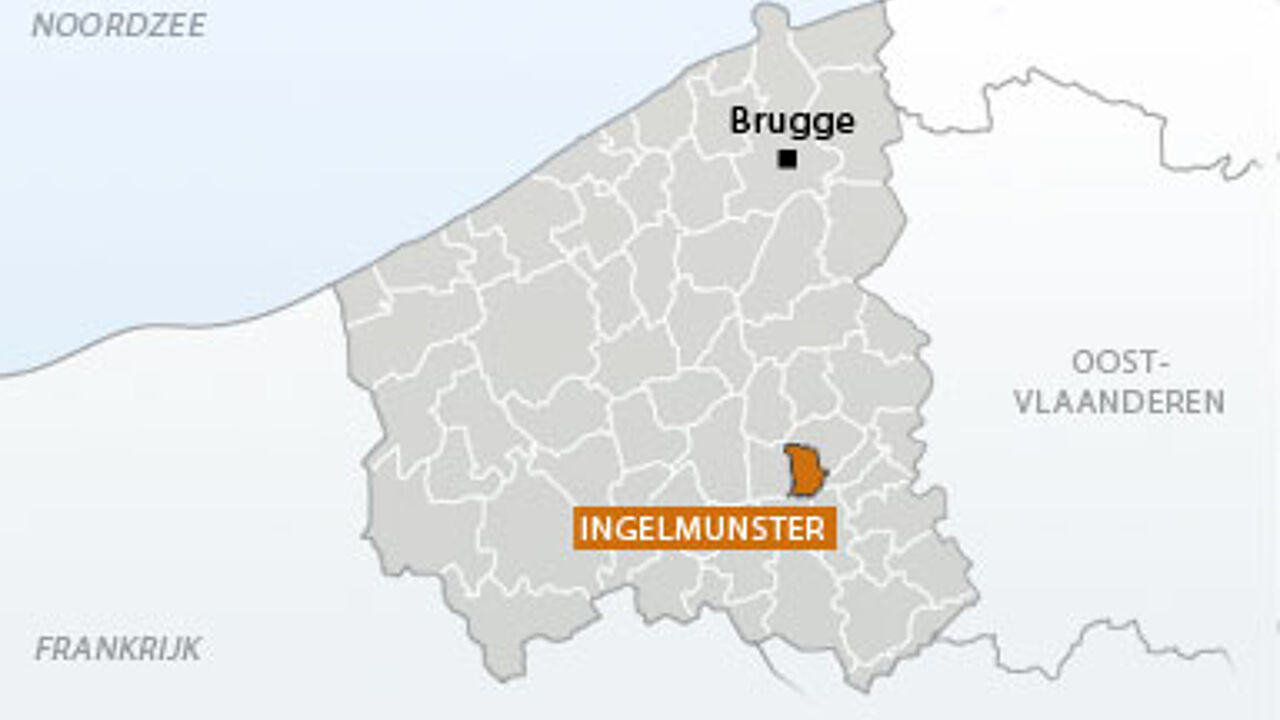 They died some time on Friday night.
The judicial authorities have remained tight-lipped about the investigation.
However, they believe that the dead woman took her own and her child's life and that a third person may have failed to help them before they died.
A man has been questioned by detectives, but was later released.