"Diplomacy mixed with espionage"
The Belgian Foreign Minister Steven Vanackere (Flemish Christian democrat) has responded to the latest round of revelations published by WikiLeaks. Speaking on VRT Radio 1's morning news and current affairs show 'De ochtend', Mr Vanackere told listeners that the world of international relations can sometimes be a hard one. However, he finds the reports of espionage by US diplomats published by WikiLeaks to be "particularly disturbing".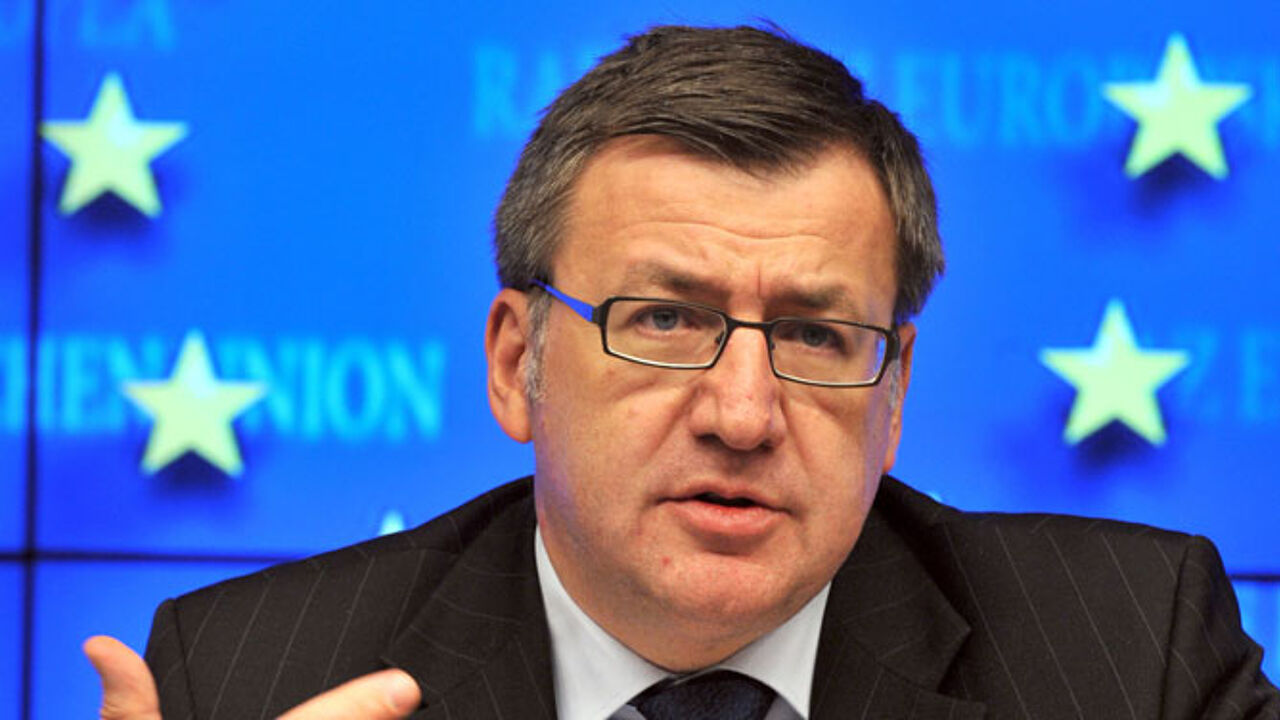 WikiLeaks published around a quarter of a million documents from US embassies on its site.
Mr Vanackere said that some of the harsh language about foreign leaders that is contained in the documents was "no worse than you see in letters to the editor in the daily papers."
However, Mr Vanackere did express his concern about what he described as "mixing diplomacy will full-blown espionage."
"The boundary between means and interests has been breached, when a diplomat has been encouraged to collect personal information about others."
 
When is a leak, not a leak?
Belgium is also mentioned in some of the documents published on Wikileaks.
The US is reported to have asked Belgium to take on some prisoners from Guantánamo Bay.
Washington is said to have put pressure on Prime Minister Yves Leterme (Flemish Christian democrat) to take on the prisoners, arguing that this would strengthen Belgium's position in Europe.
However, as Mr Vanackere pointed out to listeners, the American Ambassador to Belgium Howard Gutman has already said several times in public that the Obama administration wants Belgium to take on prisoners from Guantánamo Bay.