Inflation in Belgium fell slightly during November. Prices rose by an average of 2.86% during November. This is down on the figure of just over 3% that was recorded in October.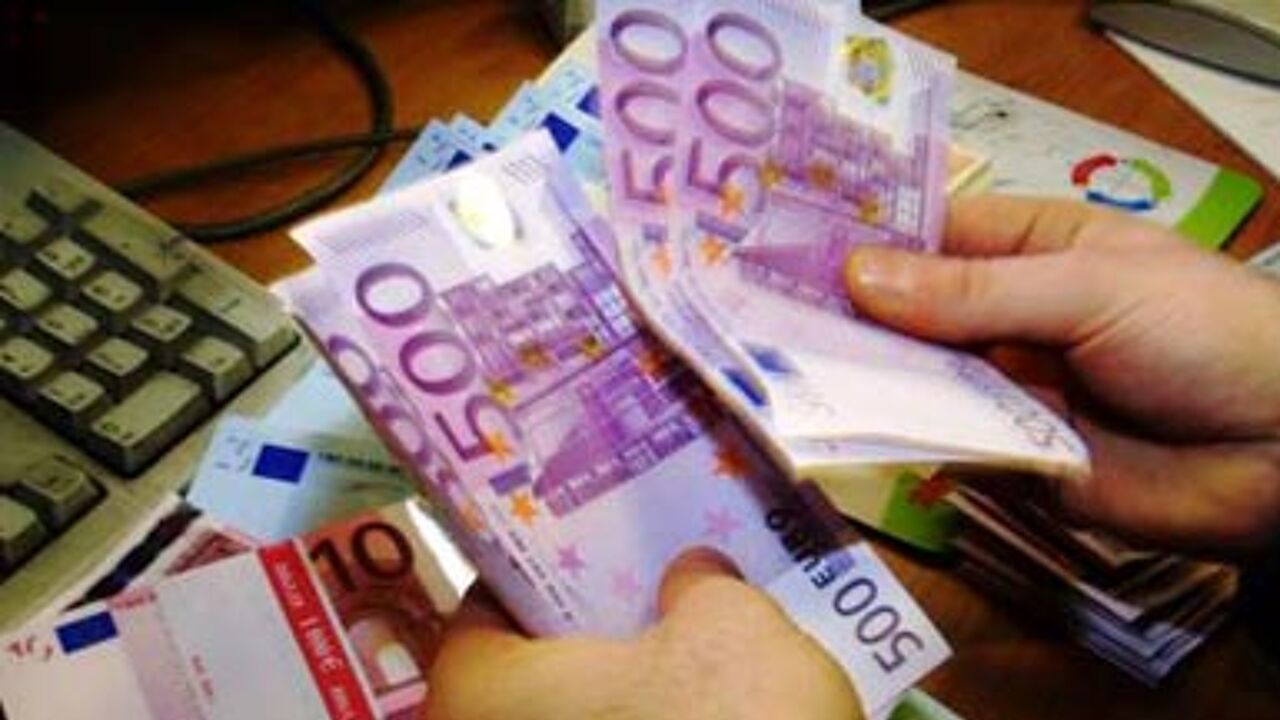 The reason that the level of inflation has fallen is that prices rose less sharply in November 2010 than they did in November 2009.
Fuel and vegetables were the items that increased the most in price during the past month.
For example, cauliflowers went up by almost 50%.
However, it wasn't all bad news as the price of mandarin oranges fell by some 15%.