Keisse and Schep win Ghent 6-day event
The Fleming Iljo Keisse and his Dutch partner Peter Schep have won the Ghent 6-day Indoor Cycling Event. The duo made the difference in the final team race on Sunday afternoon. The duo De Ketele and Lampater ended in second place.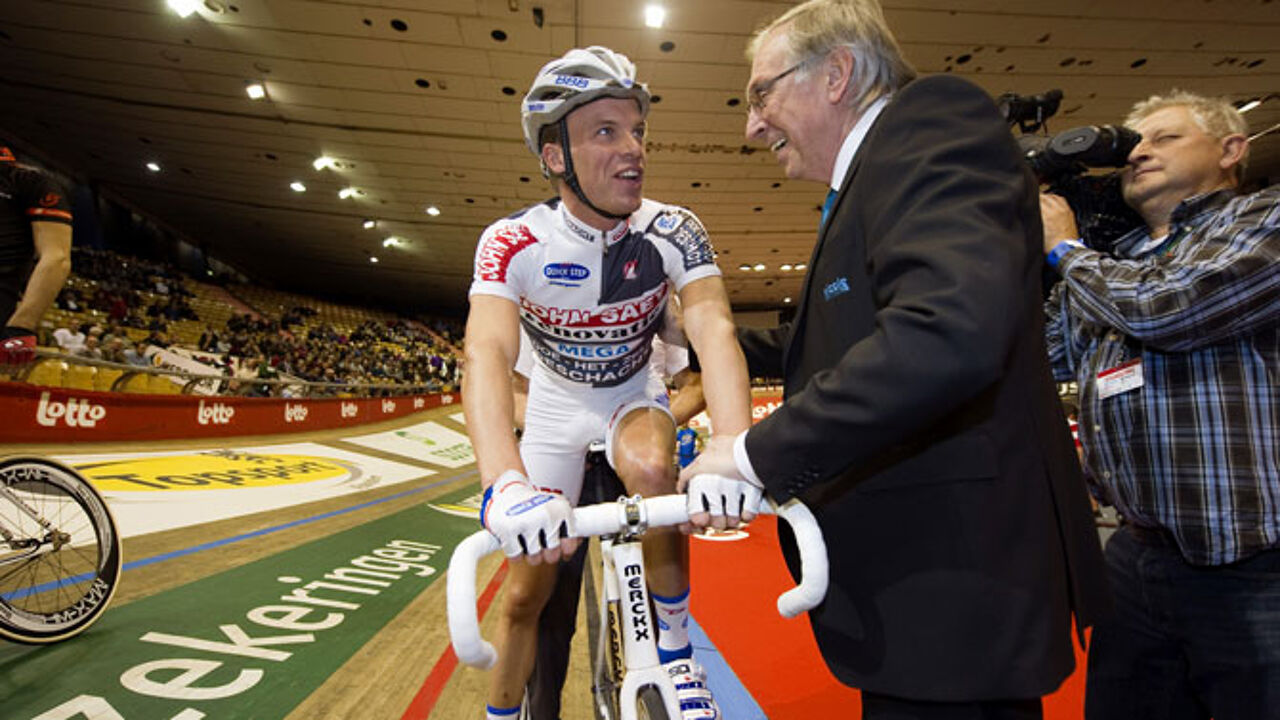 Keisse and Schep entered the final race with an overall lead.
De Ketele and Lampater started in the same lap, where the duos Rasmussen/Morkov, Bartko/Hondo and Stam/Van Bon started a lap behind.
Keisse and his partner were the big favourites.
They had more points than the rest and could have taken it easy in the final race.
However, this was not the case.
The duo fought out an hour-long battle of attrition with De Ketele and Lampater.
De Ketele and Lampater unleashed their final attack seventeen laps from the finish.
They gave it their all, but were unable to break free.
Keisse and Schep waited just long enough to make a final push and end the race in a blaze of glory.
Echos of 'Iljo, Iljo!' (Keisse's first name) filled Ghent's Kuipje velodrome.
The man that only knew that he could take part in the 6-day event a few weeks ago was once again King of the Kuipje, the champion in his home town.