Clijsters is player of the year
The Fleming Kim Clijsters sealed a glittering comeback with the Women's Tennis Association award for player of the year. 27-year-old Clijsters took the prize for the second time.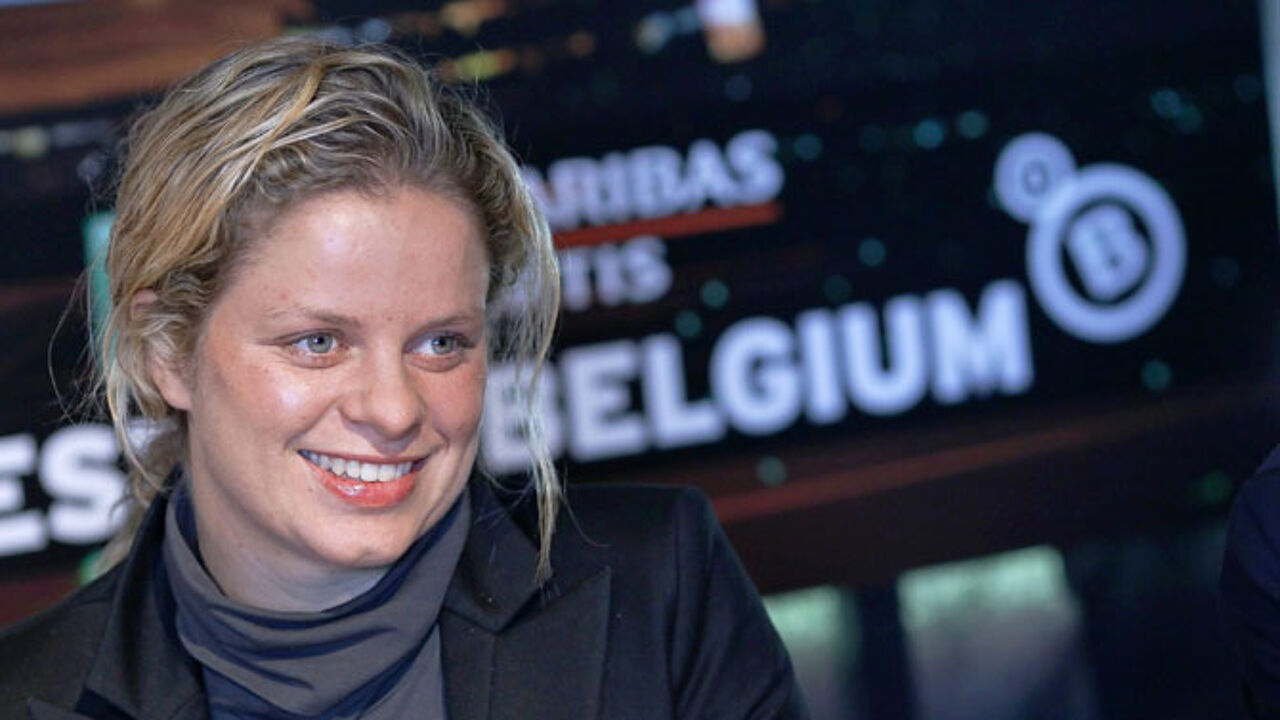 In her acceptance speech Clijsters, from Bree in Limburg province, paid tribute to her fellow competitors.
In 2010 Clijsters won her third title at Flushing Meadows in New York and another four tournaments, including the season-ending championships in Doha.
Speaking after learning that she was this year's WTA Player of the Year Clijsters said
"This year I met a lot of new girls and it was very nice that so many of them had positive reactions to my daughter Jada as well."
"I want to thank my fellow players and the media who voted for me and I look forward to seeing everyone again in Australia," the U.S. Open champion added.