Leterme responds to asylum crisis
The Belgian Prime Minister Yves Leterme (Flemish Christian democrat) has admitted that there have been "difficulties" providing enough beds for those applying for asylum in Belgium. Mr Leterme added that the Federal Government had learned from mistakes made in the past.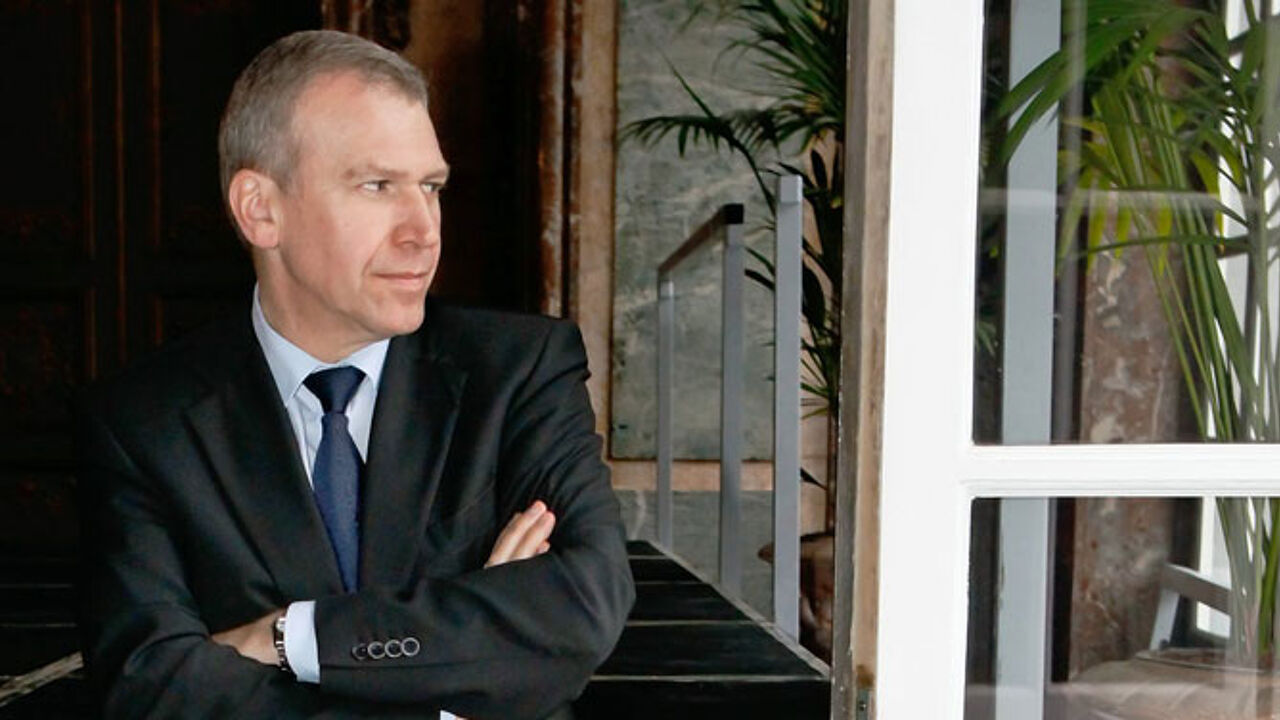 In recent days, it seemed that we were heading for a repeat of last winter, when a large number of asylum seekers were left without shelter from the snow and freezing temperatures.
Criticism of the way the Federal Government was dealing with the asylum crisis has been mounting.
The Federal Secretary of State responsible for the reception of asylum seekers Philippe Courard (Francophone socialist) has been accused of having poor coordination skills.
Both Prime Minister Leterme and the Secretary responsible for Asylum and Migration Melchior Wathelet (Francophone Christian democrat) have also come under fire.
Mr Leterme admits that the issue of proving accommodation for asylum seekers requires urgent attention.
Speaking on VRT Radio 1, Mr Leterme said that "It's correct to say that it's unacceptable that we are unable to provide these people with a roof over their heads in a prosperous society like ours."
"We have acted earlier this time around and have learned lessons from the past", Mr Leterme added.
The Prime Minister also pointed to the problems experienced in the past when the Federal Government tried to provide extra beds in buildings managed by the Buildings' Agency.
"That idea ran aground due to a host of procedural issues."
"This time we have fortunately been able to enlist the help of the Red Cross and over the coming week's some 2,470 new beds will gradually become available."
Nevertheless, Mr Leterme admits that getting the extra places ready has gone less smoothly that expected.
"We started to take a number of extra measures in September."
"I was under the impression that we were on the ball earlier than last year."
"However, we've encountered difficulties getting everything ready on time. "