Poorer families to get help with gas bills
Around 17,000 poorer families that use card meters will be entitled to help if they have problems paying for their gas during the cold winter months. Pre-paid card meters enable users to keep tabs on the amount of gas they are using, thus preventing any unpleasant surprises that might be contained in an annual gas bill.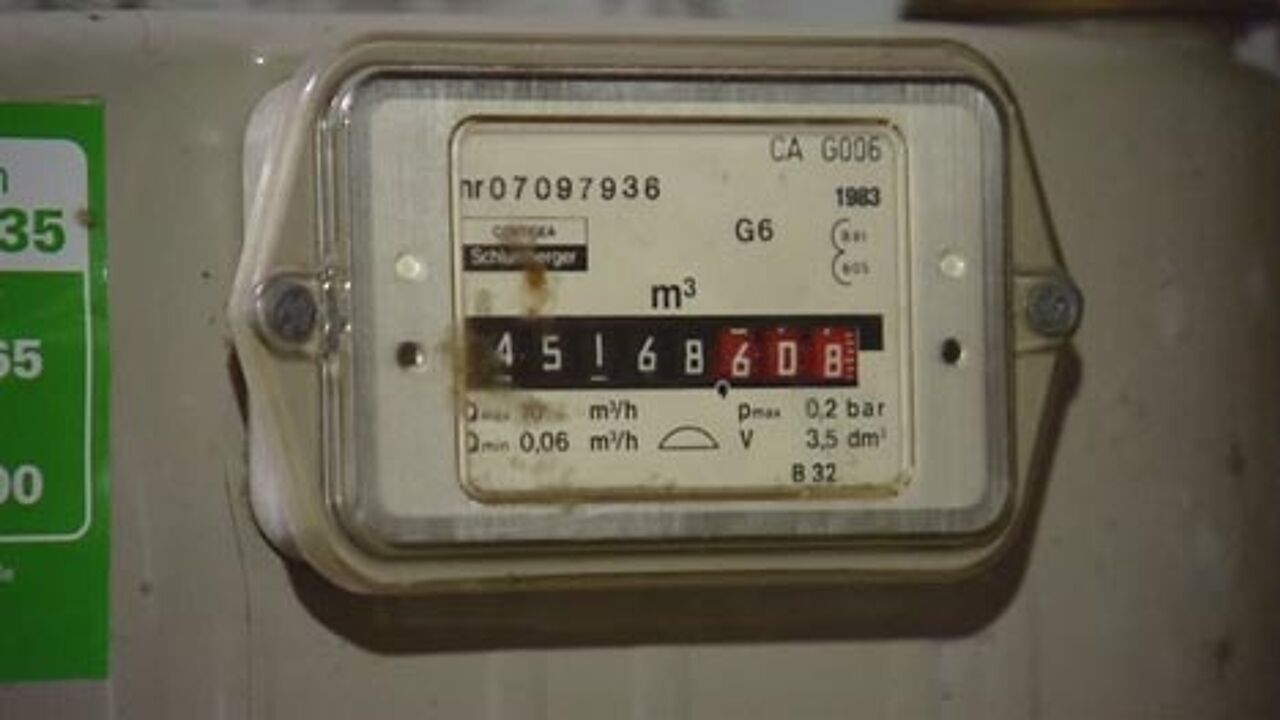 The meters are also advantageous for the gas companies, as they ensure that there are no problems with payment.
However, the onset of winter means that more gas is needed to heat homes effectively.
Consequently, heating takes up a greater than normal part of already stretched monthly budgets.
The help on offer from the region's local social services departments covers around 60% of the price of average gas consumption for a Flemish household.