Radio presenters do their bit
1 December is World Aids Day, so there couldn't be a more appropriate day for Tomas De Soete, Sofie Lemaire and Sam De Bruyn of the VRT's rock station Studio Brussel to present their plans for this year's Music For Life charity event.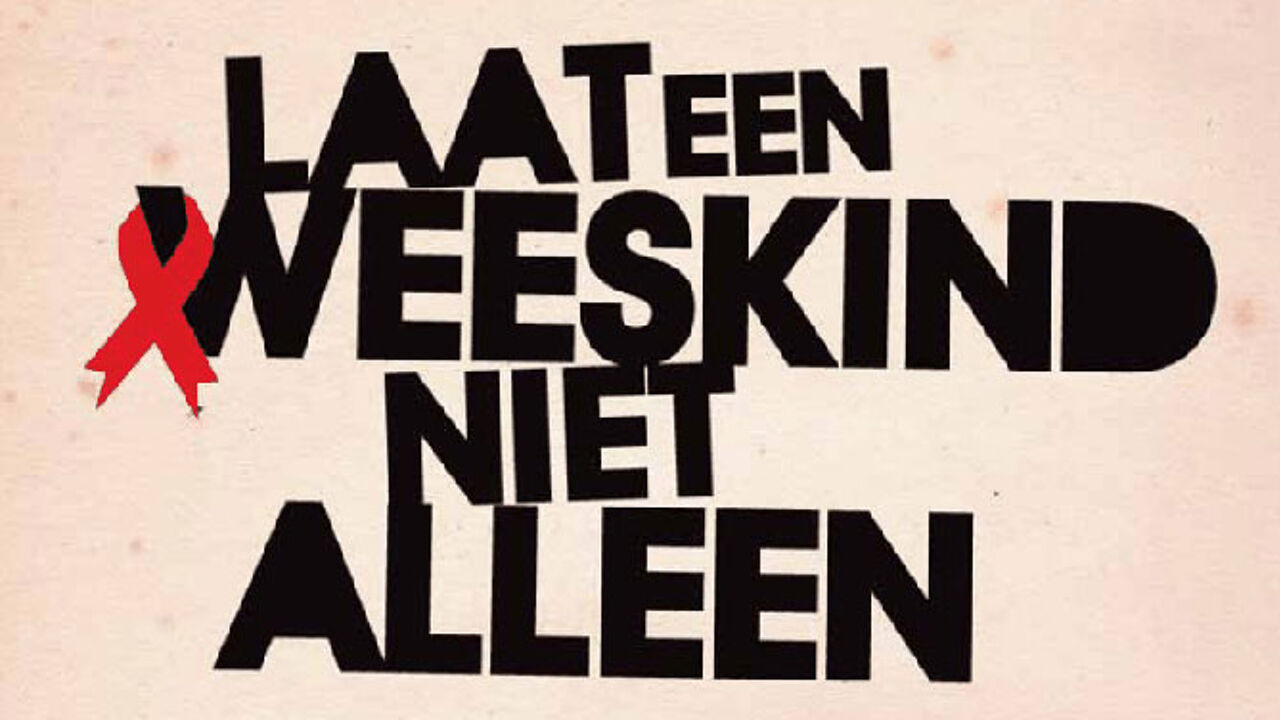 The three radio presenters will be locked up inside a glass house on Antwerp's Groenplaats from 18 December until 6pm on Christmas Eve.
They will not be allowed to eat for the duration of their stay.
However, they will be allowed to drink special energy drinks.
The glass house will be used as a studio from which Tomas, Sofie, and Sam will present a marathon six-day fund-raising broadcast.
Listeners will be invited to bid for a host of items donated by companies and individuals, as well as being able to bid for songs to be played on-air.
All the money raised will be given to Red Cross projects for Aids orphans in Southern Africa.
In addition to the glass house in Antwerp, individuals, associations and companies will be raising funds for Music For Life across Flanders.
If you live here, there is sure to be a fund-raising event close to you.