Work is the best cure for poverty
According to the University of Antwerp's Annual Poverty Report, a job offers the best protection against poverty. However, the number of long-term unemployed in Flanders has continued to rise since the onset of the economic crisis two years ago.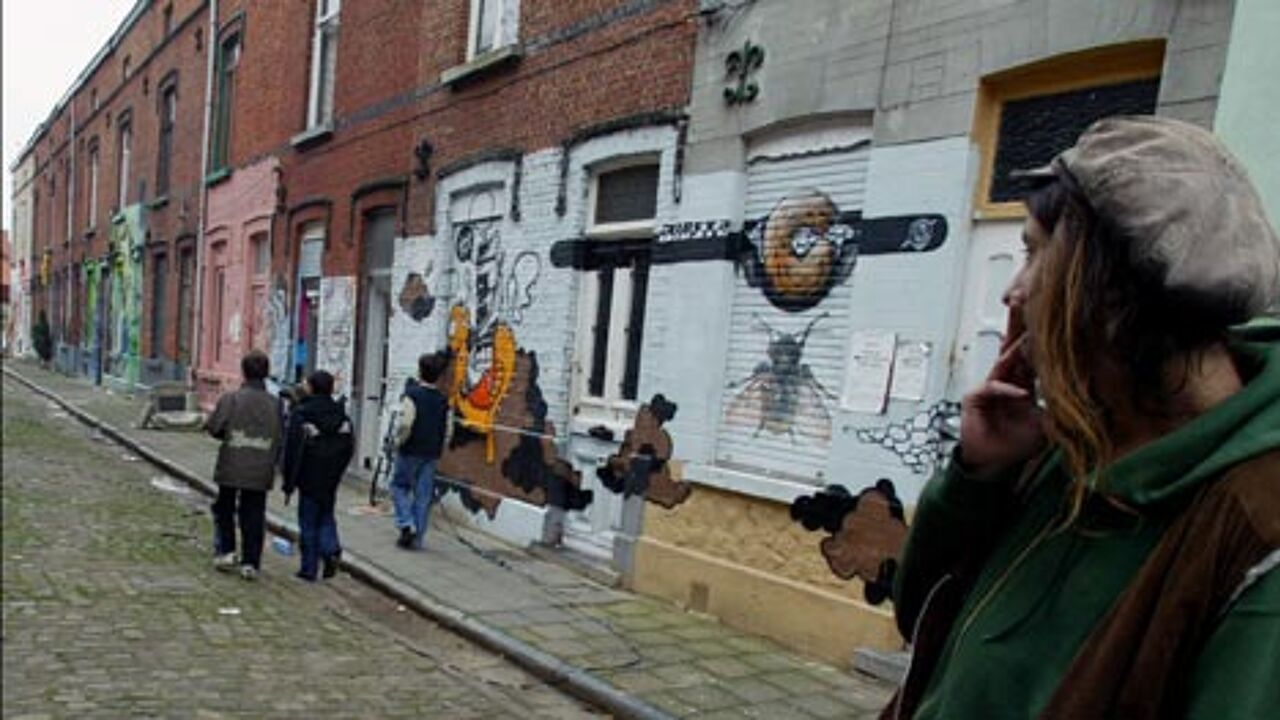 The report reveals that 75.4% of families with children, where both parents are unemployed are also poor.
Employment offers the best protection against poverty.
10.1% of Flemings are poor.
However, this figure rises to 19.1% among the unemployed.
At the same time, just 4.6% of Flemings with jobs are poor.
Researcher Danielle Dierckx told the VRT that "We have evidence that the crisis is not a temporary problem, but rather something that pushes people deep into poverty."
"Amongst other things, we are having to deal with a 74% increase in long-term unemployment in the past two years."
"This is an evolution that absolutely we should keep tabs on."
Danielle Dierckx also warns that the growing number of youngsters that are leaving school without any qualification also form a vulnerable group.