Belgian World Cup dreams shattered
The 22 members of FIFA's executive committee have picked Russia to host the 2018 World Cup Finals. The Holland/Belgium bid failed, together with England's bid. England had started the day as the hot favourites, while Belgium and the Netherlands were considered as outsiders.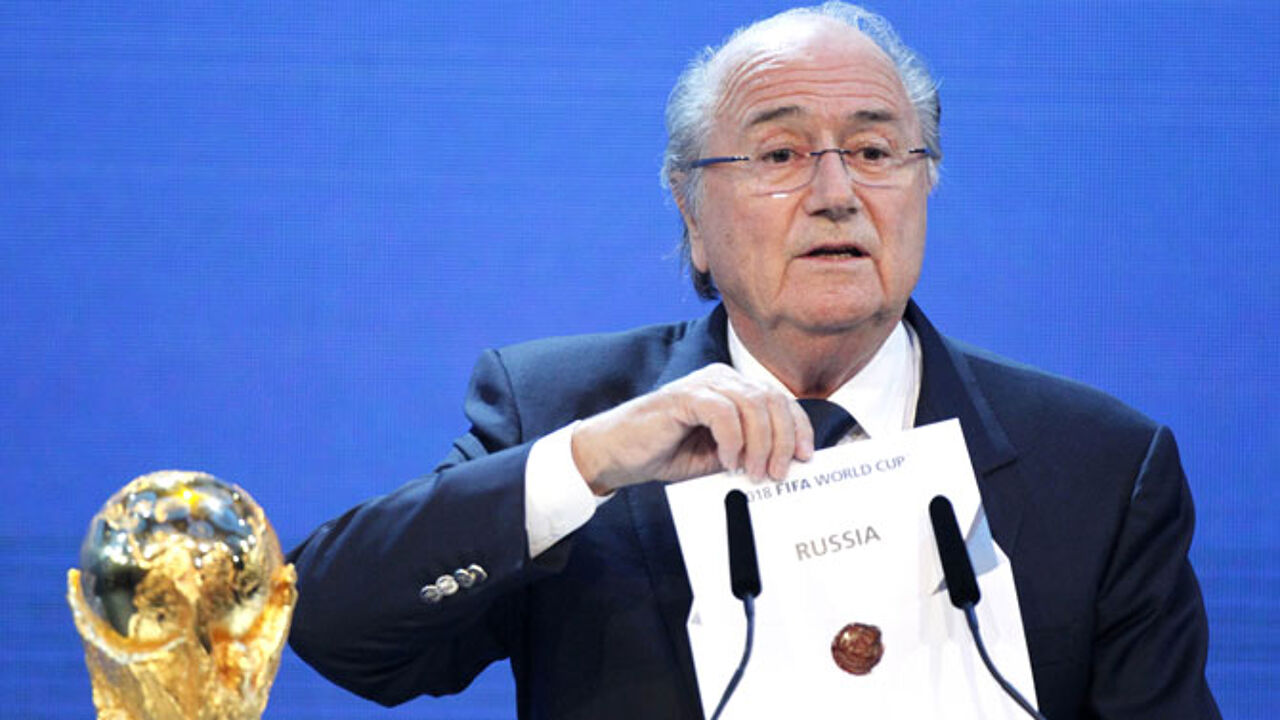 The news was announced by Sepp Blatter, the president of the world soccer governing body FIFA, in Zurich. The 2022 World Cup was awarded to Qatar.
The bidding process for 2018 involved 4 candidates: England, Russia, and joint bids by Holland and Belgium and Spain and Portugal. According to unofficial sources, England was eliminated in the first round. Still according to unconfirmed sources, Russia obtained the required majority in the second round, with Belgium taking second place.
Some suggest that the Belgian problems with FIFA's extensive commercial demands could have decided the outcome of the voting. Belgium and the Netherlands had an original presentation in Zurich this morning, but this was of no avail (see "read also: "Our limited size is our strength"").