Coldest start to winter since 1875
The continuing cold spell with fresh snow has triggered traffic chaos across Belgium, with long rush hour traffic jams. The problems on the road started yesterday afternoon and continued this morning. Belgium is having its coldest start to winter since 1875.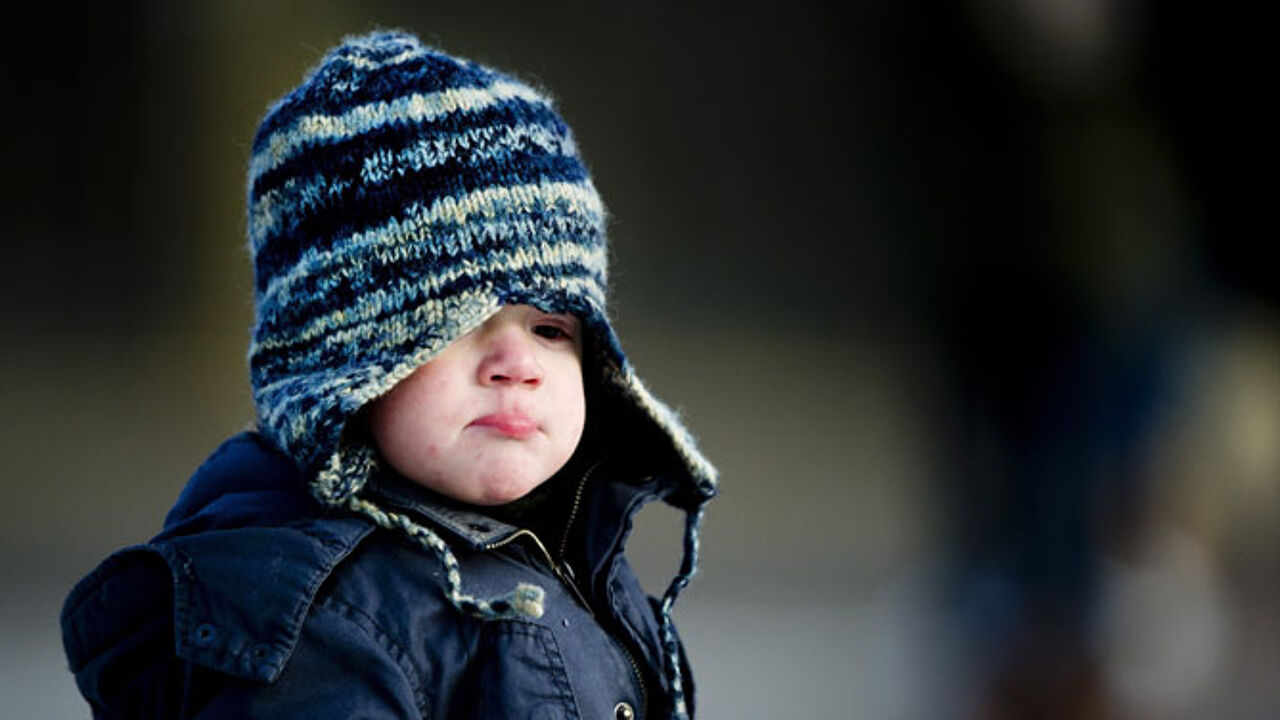 Britain has been severely hit by the early winter, but Belgium is also getting its share, with the coldest start to winter in 135 years.
In Ukkel (Brussels) the "warmest" temperature recorded on 1 December was 4.6 degrees Celsius below zero (some 23 degrees Fahrenheit).
Snow started falling across the country yesterday afternoon, just before rush hour. Around 7 p.m. traffic jams totalled more than 500 kilometres. The provinces of West and East Flanders and Flemish Brabant were hardest hit. This morning, the traffic chaos continued.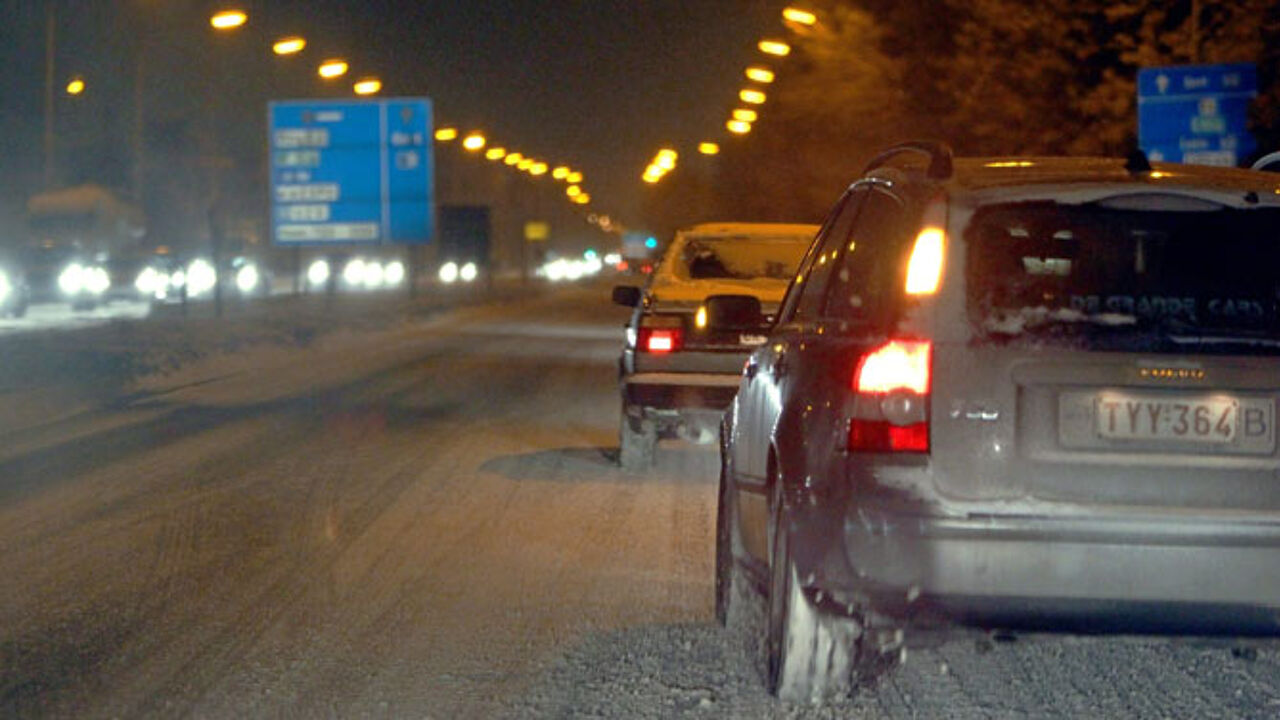 Eurostar service disrupted
Public transport was also disrupted. Especially the buses of the Flemish transport company De Lijn had problems to keep the right schedule.
Train services also suffered delays. Domestic traffic was disturbed with delays between 10 and 30 minutes. Eurostar scrapped about half of the trains between Brussels and London scheduled for today.
But snow is not always bad news. In the Ardennes, skiing is possible in various locations, including on the Baraque Michel and the Signal de Botrange, the culminating point of Belgium 694 metres above sea level.