"The voice of democracy should be heard"
In Myanmar, the Belgian ambassador met opposition leader Aung San Suu Kyi in her residence in Yangon. It was the first Belgian contact with the pro-democracy icon in Myanmar since the military regime lifted her house arrest on 13 November.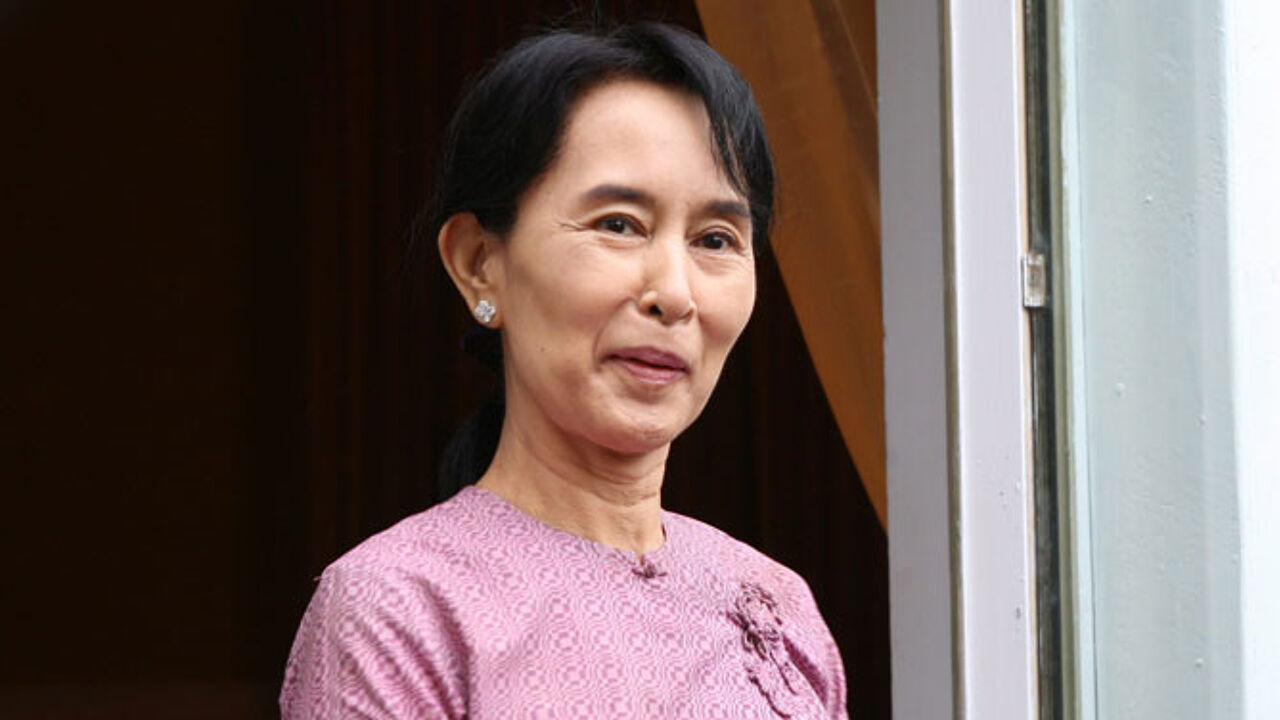 The news was announced by the Belgian Foreign Office today. However, no details were supplied on the conversation itself.
The Belgian Foreign Minister Steven Vanackere (Flemish Christian democrat) confirmed the Belgian support for the Burmese opposition leader, who received the Nobel Peace Prize in 1991 but spent most of her time locked up in her house since then.
An official statement released by the Foreign Office said that "the 7 November poll in Myanmar did not trigger the democratisation process we had hoped for. Belgium, together with other EU countries, expresses its support to the democratic opposition in general and to Aung San Suu Kyi in particular."
The statement also mentioned that "for Belgium and for the EU, the liberation of some 2,100 political prisoners remains a priority. The voice of democracy should be heard."