"NATO train was terrorists' target"
The alleged brain behind the Chechen terrorist outfit based in Antwerp that was dismantled two weeks ago was arrested at Vienna Airport last Thursday. The news has only just been made public.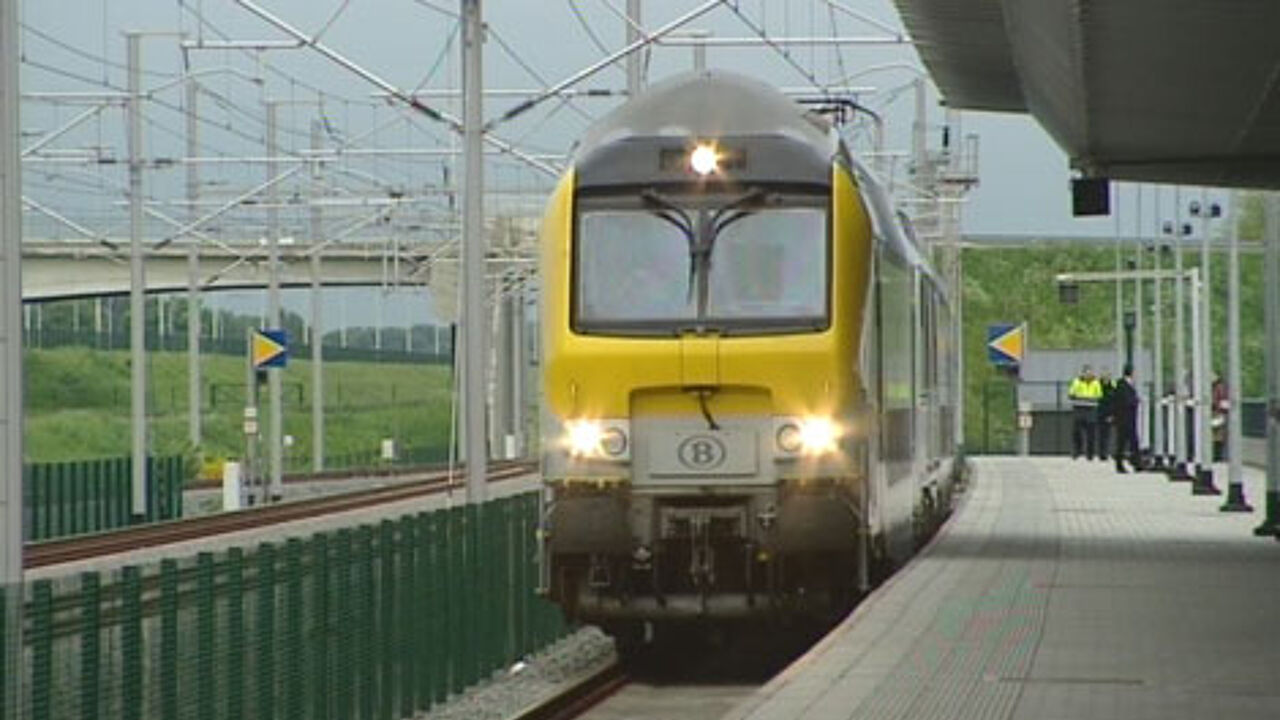 Austria's Interior Ministry says police have detained a Chechen fugitive, who was sought on an EU arrest warrant for allegedly planning an attack in Belgium and being involved in recruiting terrorist fighters.
The ministry's spokesman Rudolf Gollia told the Austria Press Agency on Saturday that the man, who lived in a village 70 kilometres south of Vienna, was arrested at the capital's main airport while returning from a trip to Mecca on Wednesday.
At the airport Austrian investigators also seized a mobile phone and a computer.
The Austrian daily Krone claims that the terrorists wanted to target a train carrying NATO troops.
Belgium issued EU arrest warrant
Belgian judicial services have confirmed the news. The Austrian authorities were tipped off by their Belgian counterparts. Belgian judicial authorities have requested the man's extradition. Lieve Pellens of the public prosecutors' office says that the suspect could be in Belgium within two weeks.
32-year-old Aslambek L. is thought to be the brain behind a Chechen terrorist outfit based in Antwerp. Belgian public prosecutors confirmed that the suspect has links to the terrorist suspects arrested in the northern port city two weeks ago.
Belgian prosecutors had issued a total of nine international arrest warrants following the arrest of 8 suspects in several anti-terror raids in Belgium. As part of the same investigation three people were held in the Netherlands and one person was detained in Germany.