Cabinet unites to tackle asylum crisis
Belgium's caretaker government has announced plans to deal with the backlog in processing applications for political asylum. New applications will be dealt with more quickly.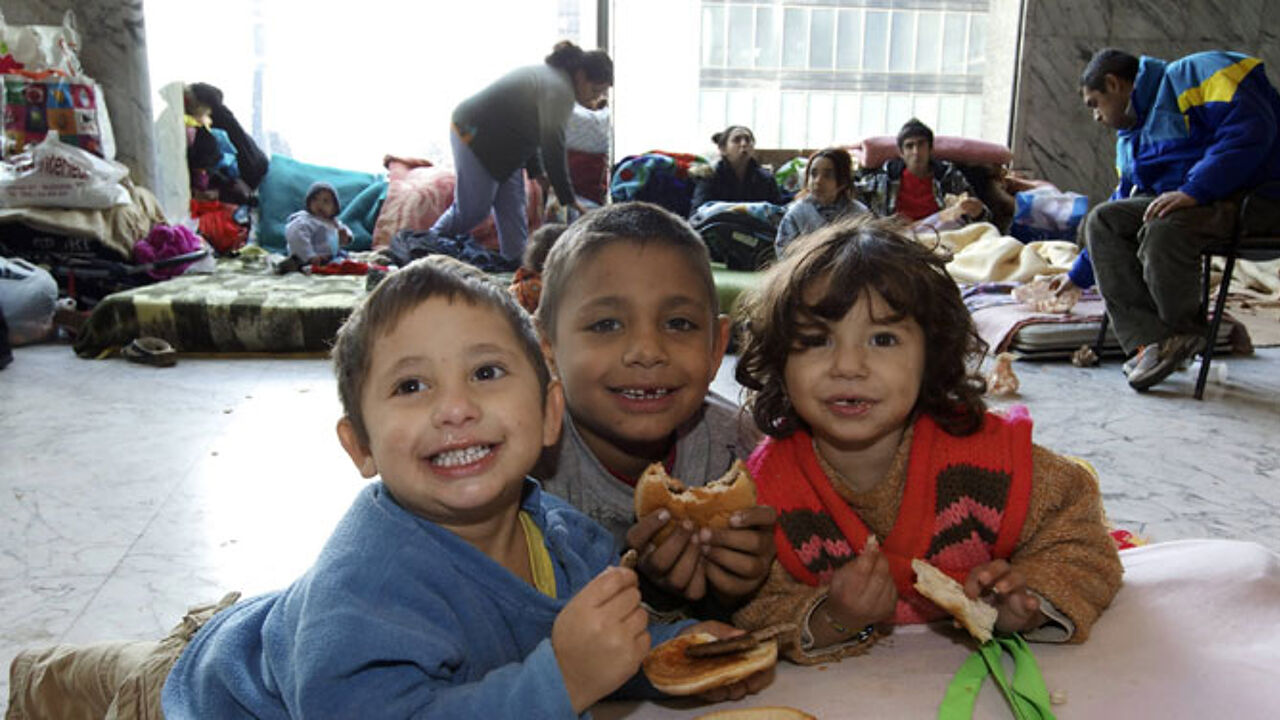 The government has the ambition of dealing with the backlog within two years.
On Friday the cabinet gave its backing to the action plan drawn up by the Commissioner General for Refugees, Dirk Van den Bulck.
Mr Van den Bulck: "Two years is feasible. We have received extra means. We also have a new internal action plan that will allow decisions to be taken in a more efficient fashion without this having a negative impact on the quality of the service. This is feasible if application numbers do not rise and the number of new applicants can soon be reduced to 1,500 a month."
A further 2,000 reception places will be available by the end of next week.
Belgian Premier Leterme (Flemish Christian democrat) has also said that the row in the government about the asylum crisis has been settled. He did concede that time had been lost because of discussions. In recent days the Social Integration Secretary Philippe Courard (Francophone socialist) attacked his team by saying it lacked political will.
Mr Courard lashed out at Belgian Defence Minister Pieter De Crem (Flemish Christian democrat) because he had refused to release buses to ferry asylum seekers to army barracks that had been placed at the disposal of asylum seekers. Mr De Crem pointed out that such logistic issues were Mr Courard's responsibility.